Chicago Riverwalk Fireworks Cruise
---
Join Chicago Water Taxi on Wednesday and Saturday nights as we depart from the Riverwalk to view the City's magnificent fireworks display.
No city embraces summer quite like Chicago. Join the celebration with friends and family on this social fireworks cruise featuring City Winery's unique Chicago inspired wine selection. The Riverwalk Fireworks Cruise is aboard the Wendella LTD, Chicago Water Taxi's flagship vessel.
The journey begins at the Chicago Riverwalk, cruises up and down the main branch of the Chicago River, and ends with a spectacular view of the Chicago Fireworks as seen from the Chicago River.
---
Learn more about the area
Venue
Family-owned and operated since 1935, Wendella is Chicago's Original Architecture Tour. Offering the greatest variety of tours and cruises on the Chicago River and Lake…
Neighborhood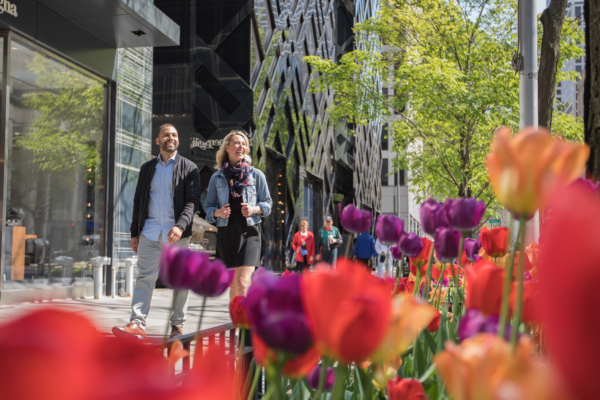 Why we love it The Magnificent Mile is one of the most famous shopping areas in the world — home to a dizzying array of…
Learn more about the area
Venue
Family-owned and operated since 1935, Wendella is Chicago's Original Architecture Tour. Offering the greatest variety of tours and cruises on the Chicago River and Lake…
Neighborhood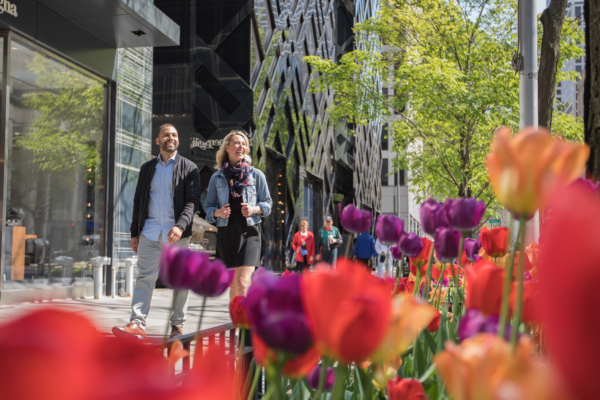 Why we love it The Magnificent Mile is one of the most famous shopping areas in the world — home to a dizzying array of…