Chicago International Tea Festival
---
The Chicago International Tea Festival is a new yearly event dedicated to expanding the specialty tea community in the greater Chicago region. This event is designed for the novice tea aficionado as well as the expert. There will be free informative presentations about tea, tea culture and health by local tea merchants as well as national and international experts. Free tea tastings will be provided all day long. Swag bags with samples and coupons will be given out to the first 1300 attendees and there will be a daily door prize giveaway.
There are also workshops taught by nationally and internationally known experts in the industry for those who desire a more in-depth exploration of topics such as food and tea pairing, health benefits of tea and matcha, introductions to the types of tea and how to taste them and how to evaluate teas. These workshops carry an extra fee but will also be intensive with small group sizes and participants will taste foods paired with teas, rare teas not offered elsewhere at the festival, or even go home with samples or tea blends they have created in the workshop.
If you are already a tea lover, you owe it to yourself to attend one of the trending US tea festivals – and now there's one close by! Make a 3 day weekend of it and join us for Industry Day on Friday, November 1 and have breakfast with the Rock Stars of Tea before the workshops start, attend the opening ceremonies, eat lunch with our Cultural Dignitaries or rub elbows with other tea aficionados at our Cocktail Reception that evening.
Even if you are not a die-hard tea drinker, everyone who has ever enjoyed a cup of tea for pleasure or health will find something to interest them at this festival. And if you haven't been able to find a tea you like but want to start making tea a part of your daily routine, this is the place to discover it.
According to tea industry publications, more and more people are ditching coffee completely and making the switch to tea. This movement is in turn driving demand for more access to high quality, farmer-sourced, healthy teas that offer a unique taste experience. Around the world, three times more people drink tea than drink coffee already and that number is certain to grow. Come find out why tea is the next big thing in the beverage world!
---
Learn more about the area
Venue
Located in downtown Chicago's exciting River North, the Holiday Inn Chicago Mart Plaza River North overlooks the Chicago River and showcases iconic views of the…
Neighborhood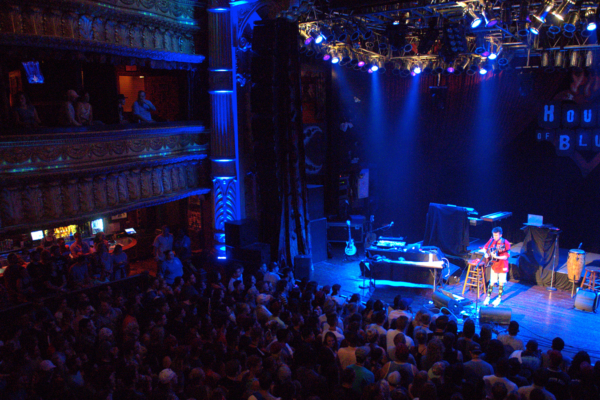 Why we love it It's an ultra-stylish, ultra-urban district of sleek art galleries and studios, all tucked away into former warehouse buildings. It's also home…
Learn more about the area
Venue
Located in downtown Chicago's exciting River North, the Holiday Inn Chicago Mart Plaza River North overlooks the Chicago River and showcases iconic views of the…
Neighborhood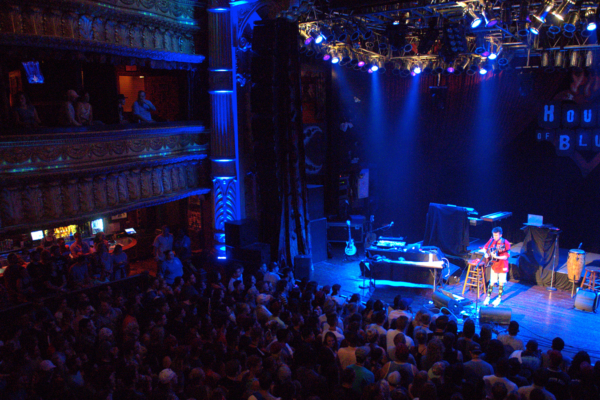 Why we love it It's an ultra-stylish, ultra-urban district of sleek art galleries and studios, all tucked away into former warehouse buildings. It's also home…