Chicago Friday Night Flights – Closing Event
---
We'll be wrapping up season three of Chicago Friday Night Flights on the scenic Chicago Riverwalk. This award-winning promenade and urban waterfront park will host over 20 award-winning breweries from across the city — all against the backdrop of Chicago's iconic skyline, Art on theMART, and the Chicago River. Check back for participating breweries.
CFNF Riverwalk Brewery list
Adams Street BreweryBegyle Brewing
Pipeworks Brewing Co.
Alarmist Brewing
Great Central Brewing Co.
Band of Bohemia
Dovetail Brewery
Cruz Blanca
Maplewood Brewery & Distillery
Urban Renewal Brewery
Spiteful Brewing
On Tour Brewing
Moody Tongue Brewing Co.
Lake Effect Brewing
Finch Beer Co.
Haymarket Pub & Brewery
Revolution Brewing
Illuminated Brew Works
Lo Rez Brewing
Twisted Hippo
Argus
Ravinia Brewing
Eris Brewery & Cider House
Goose Island Beer Co.
Half Acre Beer Co.
Midwest Coast Brewing
Old Irving Brewing Co.
Midwest Coast Brewing Co.
---
Learn more about the area
Venue
"The Chicago Riverwalk is a downtown waterfront park space and pedestrian trail along the south bank of the Chicago River. This scenic promenade contains restaurants…
Neighborhood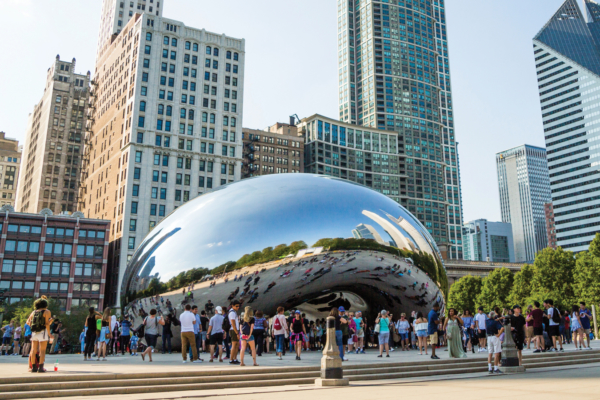 Why we love it How long do you have? The Loop is the heart of the city and it's bursting with iconic Chicago attractions, including…
Learn more about the area
Venue
"The Chicago Riverwalk is a downtown waterfront park space and pedestrian trail along the south bank of the Chicago River. This scenic promenade contains restaurants…
Neighborhood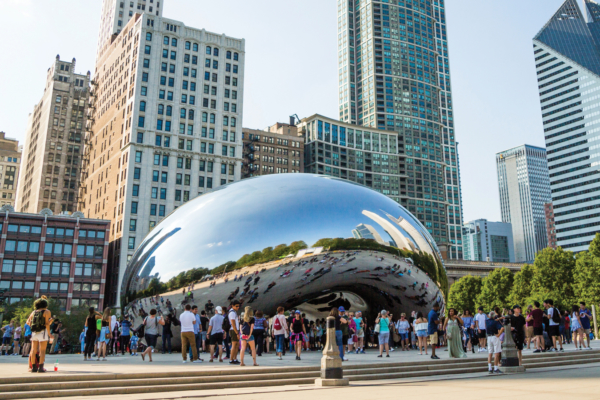 Why we love it How long do you have? The Loop is the heart of the city and it's bursting with iconic Chicago attractions, including…