Chicago Dancers United presents Dance for Life
---
Celebrating its 30th anniversary,
Dance for Life is a one-of-a-kind annual performance and benefit event that raises money for The Dancers' Fund, which offers financial support to any member of Chicago's professional dance community who has been diagnosed with a critical health need. In response to the pandemic, CDU expanded grantmaking criteria to provide broader health and wellness coverage, making funds available for routine medical needs.During the past 29 years, Dance for Life has showcased nearly 40 dance companies from throughout Chicago, representing numerous genres, sizes, and histories, as well as numerous choreographers, artists, and designers.

Details about Dance for Life 2021 will be announced soon!
---
Learn more about the area
Venue
Chicago's most prestigious cultural institution. Perfect for dinner, receptions, meetings and much more. A spectacular location for your next special event. Room Capacities: Pavilion Stage…
Neighborhood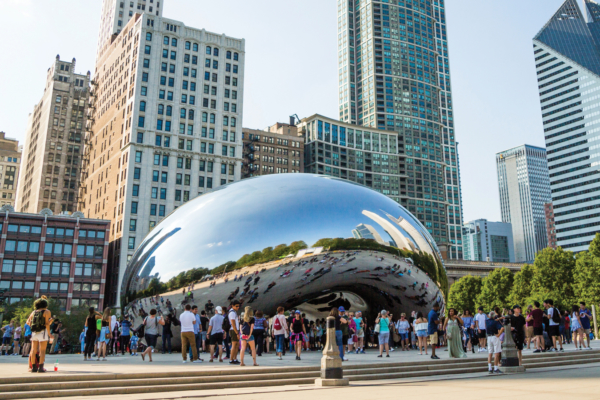 Why we love it How long do you have? The Loop is the heart of the city and it's bursting with iconic Chicago attractions, including…
Learn more about the area
Venue
Chicago's most prestigious cultural institution. Perfect for dinner, receptions, meetings and much more. A spectacular location for your next special event. Room Capacities: Pavilion Stage…
Neighborhood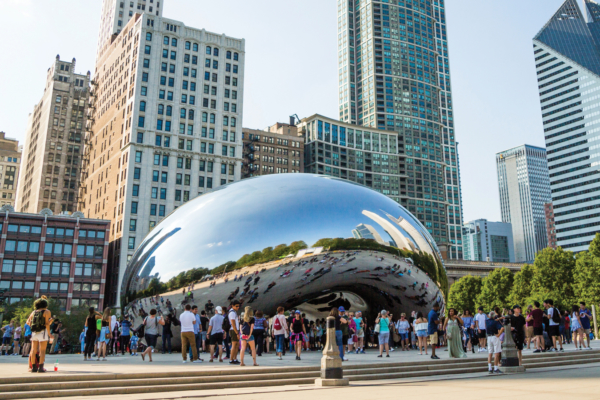 Why we love it How long do you have? The Loop is the heart of the city and it's bursting with iconic Chicago attractions, including…