Chicago Brewing District's Dancing in the Streets
---
Dancing In The Streets is the brain child of On Tour Brewing Company founder, and major jam band fan, Mark Legenza. The West Town Chamber of Commerce (WTCC) works with On Tour Brewing and the Chicago Brewing District to produce this one of a kind craft beer and live music event on Hubbard Street in West Town!
West Town and the Kinzie Industrial Corridor are home to a number of craft brewers who have formed the Chicago Brewing District including:
All Rise Brewing Company
Around the Bend Beer Company
Burnt City Brewing
Finch Beer Company
Goose Island Beer Company
Great Central Brewing Company
On Tour Brewing Company
Dancing in the Streets will also feature West Town brewer
Forbidden Root.
The event features a robust craft beer menu curated by the local brewers, plus wine and spirits. The WTCC also works with the Industrial Council of Nearwest Chicago (ICNC) to showcase Industrial Corridor artisans and makers such as the Fulton Street Collective and Spudnik Press; plus sponsors, food trucks, local retail and food vendors.
Dancing In The Streets is the name of the event, and also a popular Grateful Dead song. Touring blue grass and jam bands booked by On Tour Brewing are featured all weekend. The event dates were chosen specifically to coincide with the "Days Between" which is the name of the week between August 1st, Jerry Garcia's birthday, and August 9th, the date that Garcia passed away. That week is known as the "Days Between" in celebration and in memory of Jerry Garcia.
Dancing In The Streets has a unique appeal, craft beer lovers and jam band fans looking for a laid back street festival vibe, with great live music and superb craft beer attend the event. The street festival is also kid friendly, with family activities onsite such as games, t-shirt tie-dying, and more.
There is an optional $5 donation to attend the event and a percentage of the proceeds will benefit local non-profits the West Town Chamber of Commerce, The Arts of Life, and Chicago Neighbors United.
---
Learn more about the area
Venue
The West Town Chamber of Commerce's mission is to strengthen its business community so that West Town becomes a destination for shopping, dining, professional services,…
Neighborhood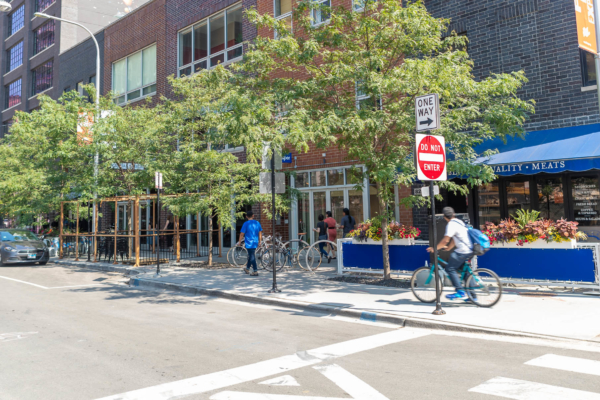 Why we love it The West Loop is a foodie mecca. An explosion of excellent eateries have taken over this former industrial area, turning the…
Learn more about the area
Venue
The West Town Chamber of Commerce's mission is to strengthen its business community so that West Town becomes a destination for shopping, dining, professional services,…
Neighborhood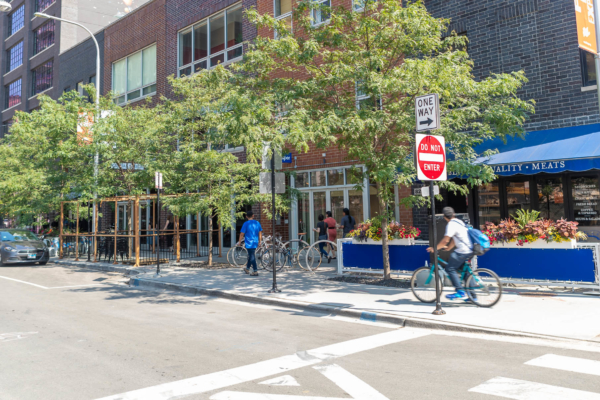 Why we love it The West Loop is a foodie mecca. An explosion of excellent eateries have taken over this former industrial area, turning the…