Camp Shedd: Summer Splash
---
Camp is back! Are you ready to make a splash?
Join us this summer at Shedd Aquarium for one of our week-long camps for kids grades K–5. Campers will explore the impressive world of aquatic animals and uncover amazing adaptations that will make them say "WOW"! Your camper will look nature in the eye as they meet animals up-close, explore Shedd Aquarium habitats, and participate in hands-on activities, outdoor games, crafts and more.
We hope you'll join us and make a SPLASH!
COST
---
Learn more about the area
Venue
At Shedd Aquarium, our mission is to spark compassion, curiosity and conservation for the aquatic animal world by inviting guests to look nature in the…
Neighborhood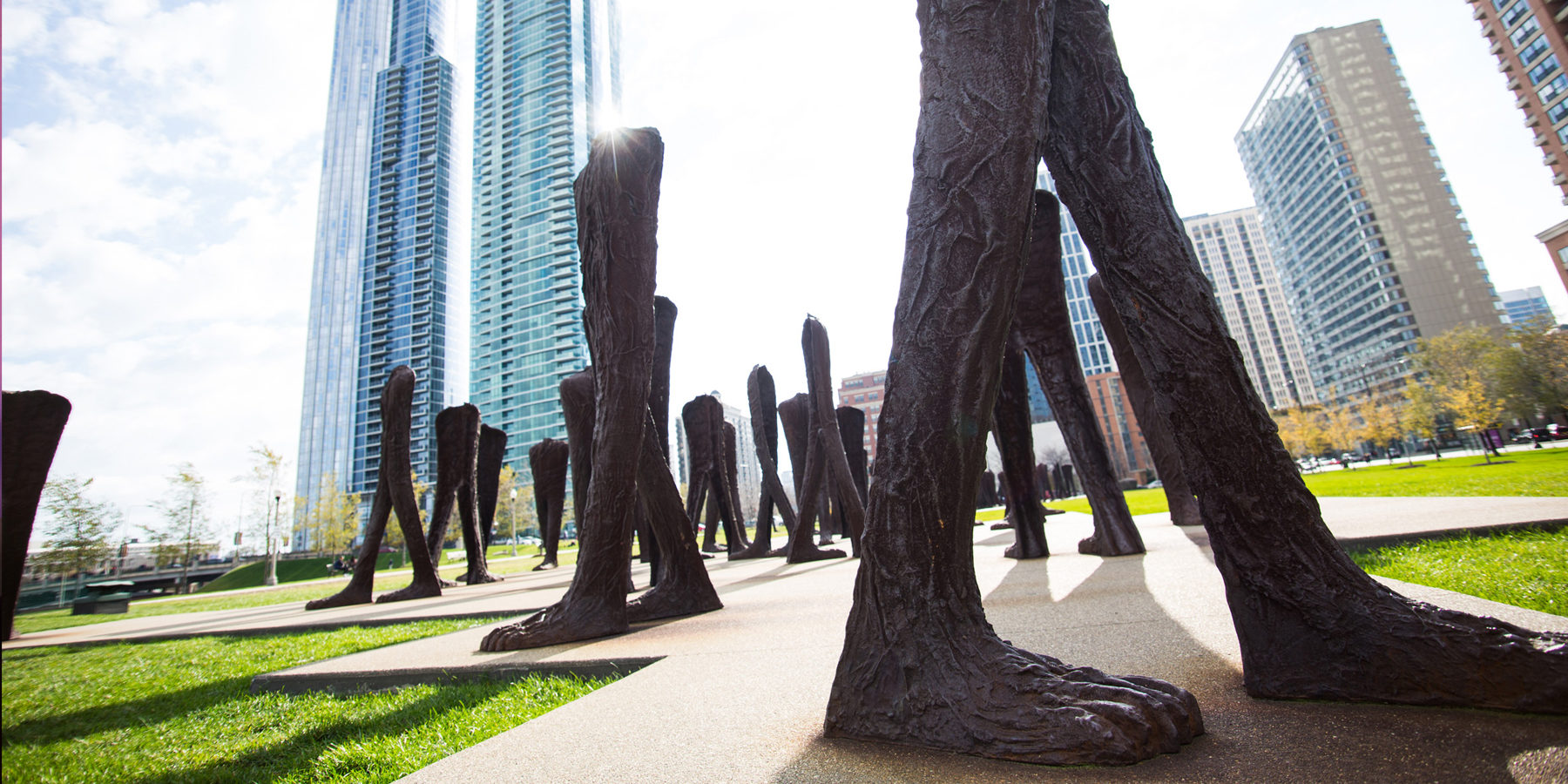 Why we love it It's home to the lakefront Museum Campus, where you'll find three of Chicago's biggest museums. Also in the South Loop, you'll…
Learn more about the area
Venue
At Shedd Aquarium, our mission is to spark compassion, curiosity and conservation for the aquatic animal world by inviting guests to look nature in the…
Neighborhood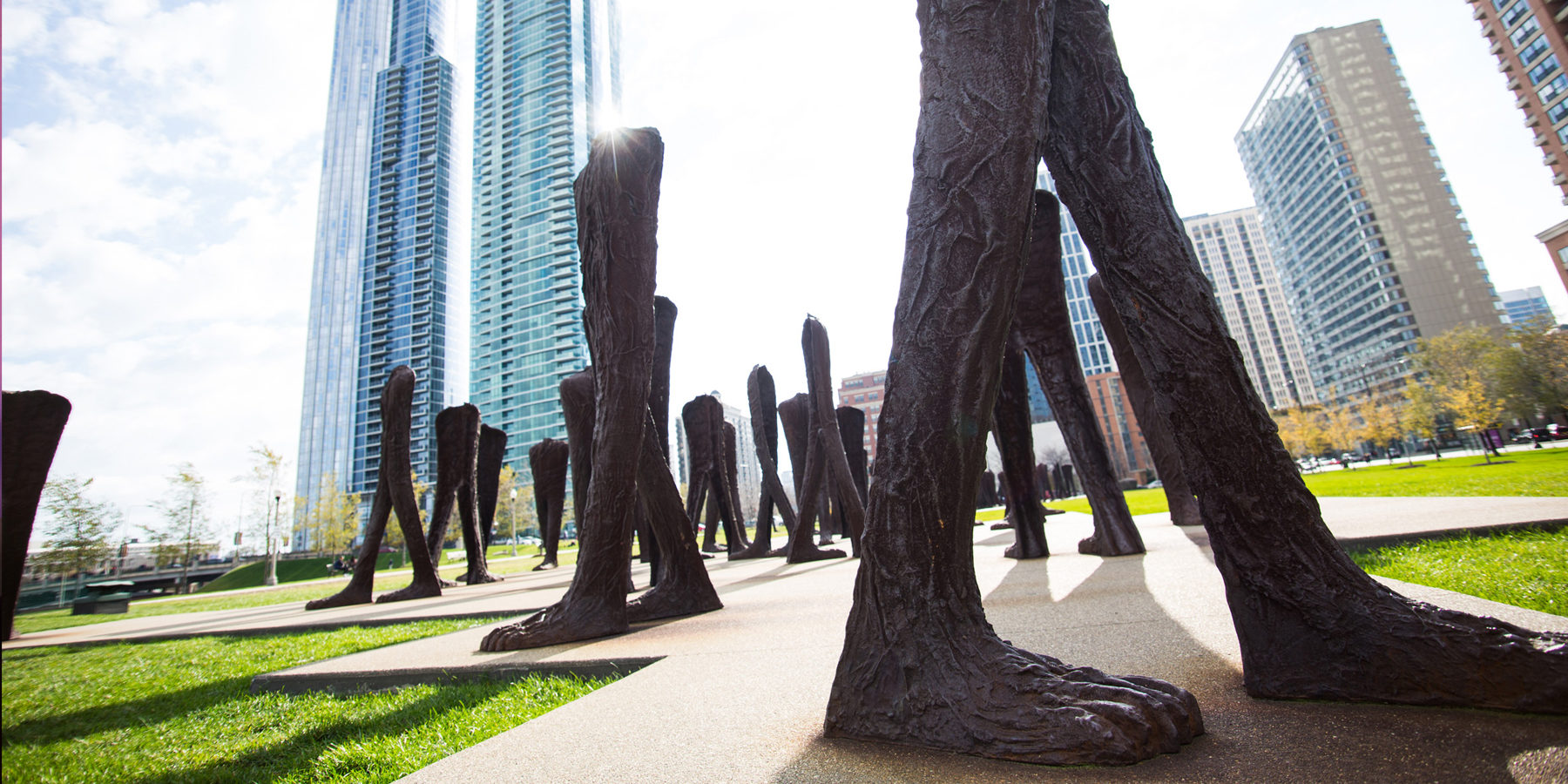 Why we love it It's home to the lakefront Museum Campus, where you'll find three of Chicago's biggest museums. Also in the South Loop, you'll…