Cambodian Music of Life and Healing
---
With the National Cambodian Heritage Museum and Killing Fields Memorial, Crossing Borders Music presents
Cambodian Music of
Life
and Healing, with music celebrating the living tradition of Cambodian arts. Under the Khmer Rouge, most Cambodian artists were killed. After, Cambodians made heroic efforts to find living artists to pass along the traditional art forms. This
life
-affirming performance will showcase National Cambodian Heritage Museum resident artist Punisa Pov, who was taught by genocide survivors. Crossing Borders Music will perform Spiral X ("In Memoriam") for amplified string quartet by Cambodian-American composer Chinary Ung (b. 1942), inspired by the traditional art forms and honoring the genocide victims. The concert will conclude with an uplifting musical collaboration between Pov and the Crossing Borders Music string quartet.
The program is a part of the Chicago Cultural Alliance's month-long Inherit Chicago celebration. Inherit Chicago is a month-long festival of intercultural art, ideas and performance at neighborhood heritage institutions, presented by the Chicago Cultural Alliance. It is the first and only intercultural festival that highlights the rich diversity across the city's neighborhoods, and promotes cultural and community understanding.
The program is a part of "Choosing Life and Freedom," Crossing Borders Music's six-program series of music by composers who responded to terrible tragedies with music affirming life and to oppression with music affirming freedom.
---
Learn more about the area
Venue
Drawn by its beauty and the fabulous free public events, hundreds of thousands of visitors come to the Chicago Cultural Center every year, making it…
Neighborhood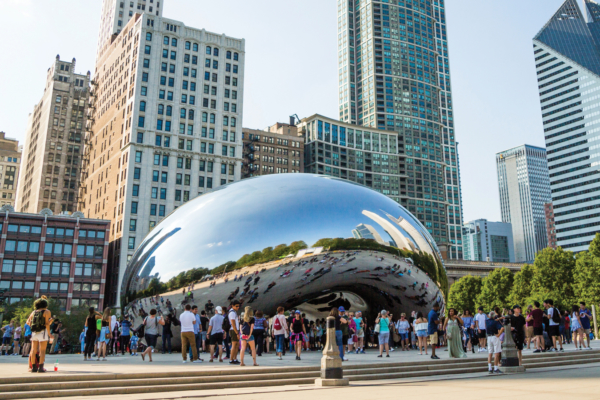 Why we love it How long do you have? The Loop is the heart of the city and it's bursting with iconic Chicago attractions, including…
Learn more about the area
Venue
Drawn by its beauty and the fabulous free public events, hundreds of thousands of visitors come to the Chicago Cultural Center every year, making it…
Neighborhood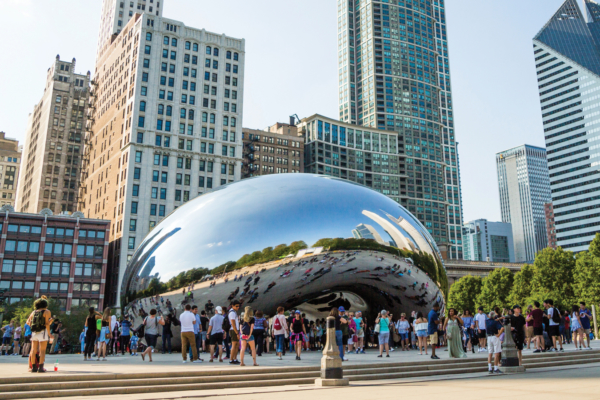 Why we love it How long do you have? The Loop is the heart of the city and it's bursting with iconic Chicago attractions, including…