---
Burlesque Is More is Annoyance Theatre's steamy-hot burlesque/improv show featuring acts by seven stimulating ladies. You'll get to know the girls as they tackle a problem based on a suggestion from the audience, with assistance from their ever-helpful Club Owner, Nick 'Crazy Legs' Velveteen.
And you'll get to know them more… intimately when they perform their sexy burlesque acts.
The only thing more sparse than the clothing in this show is the paper-thin plots… just the way it oughta' be. Perfect for a guys or girls-night out… if you're not shy.
---
Learn more about the area
Venue
For over 30 years, The Annoyance Theatre has created some of Chicago's finest comedy. Home of the longest running musical Co-ed Prison Sluts, The Annoyance…
Neighborhood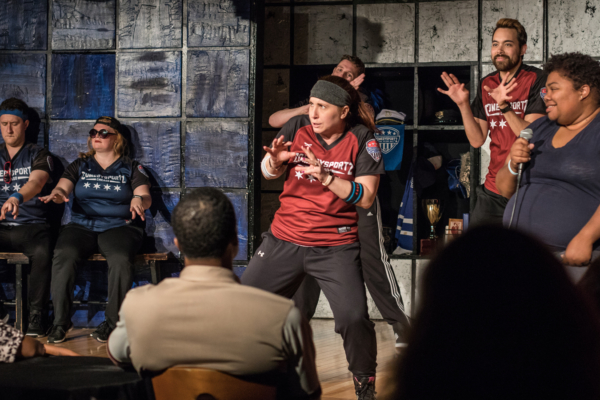 Why we love it Lakeview's laidback atmosphere and picture-perfect shoreline make it a favorite hang out among locals. And spots like lively Wrigleyville and the…
Learn more about the area
Venue
For over 30 years, The Annoyance Theatre has created some of Chicago's finest comedy. Home of the longest running musical Co-ed Prison Sluts, The Annoyance…
Neighborhood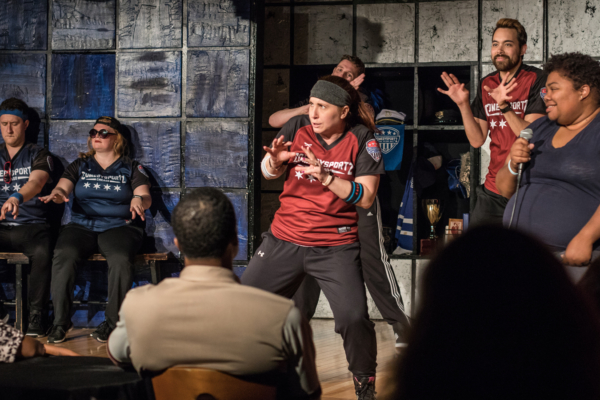 Why we love it Lakeview's laidback atmosphere and picture-perfect shoreline make it a favorite hang out among locals. And spots like lively Wrigleyville and the…