---
Buy tickets now! https://www.itsmyseat.com/enuchicago/tickets.html
A 3 hour long evening of nostalgia; A night filled with the music that moved generations across the world – Boney M, Samantha Fox and Bad Boys Blue! Liz Mitchell (the original voice of Boney M) will be accompanied by her full band and dancers. Samantha Fox also accompanied by full band will perform as her USA debut tour, and of course Bad Boys Blue will rock the house!
Come on out with friends ready to enjoy an evening of 70's/80's favorite disco hits and dance the night away!
Liz Mitchell: http://lizmitchellboneym.com/index.htm
The lead singer of Boney M was born in Jamaica and came to England at the age of eleven. When asked how she felt about the move from Jamaica to England she said, 'In my daydreams I saw beautiful big white houses with perfect green lawns and trees that were green and shaded, as it was in Jamaica. But arriving in England I was deeply disappointed; everything was grey, foggy and wet!'
Famous for her work with the disco group Boney M, this dance, pop, and soul vocalist also released such solo albums as No One Will Force You and Share the World.
She also briefly belonged to a group called Malcolm Locks that released a 1974 album titled Caribbean Rocks In the late 1960s, she performed in a German stage production of the musical Hair, replacing the Grammy-winning African-American singer Donna Summer in the starring role. Though known primarily as a singer, she also occasionally wrote songs for Boney M, including the 1981 hit "African Moon" (from the group's Boonoonoonoos album).
Samantha Fox: https://samfox.com/
Music was Sam's first love and secured her first record deal aged 15, however she was whisked into the glamorous modelling world and her music career was put on hold. During the four year tenure of her extremely lucrative modelling contract, Samantha Fox literally became a household name in the UK overnight and became the nation's darling. She gave up modelling aged 20 to concentrate on her music and released her first single in 1986, 'Touch Me' reached No 3 in the UK and No 4 in the USA.
Bad Boys Blue: http://www.badboys.blue/
The history of Bad Boys Blue started in Cologne, Germany, way back in 1984, when founders and owners of Coconut Records, Tony Hendrik and Karin van Haaren (A.K.A. Karin Hartmann), decided to create a new music project. They planned to look for members of brand new group in England, but eventually they found them in Cologne.
Bad Boys Blue are still carrying on leaded by John McInerney (the only remaining original member and lead singer of the group since 1987) and female backing singers: Sylvia McInerney & Edith Miracle. (Sylvia will be part of the USA tour in 2023). The group is still performing on many shows in such countries as Germany, Poland, UK, Finland, Israel, Russia, Romania, Hungary, Estonia, Lithuania, Latvia, Ukraine, Kazakhstan, USA, Canada and many others.
---
Learn more about the area
Neighborhood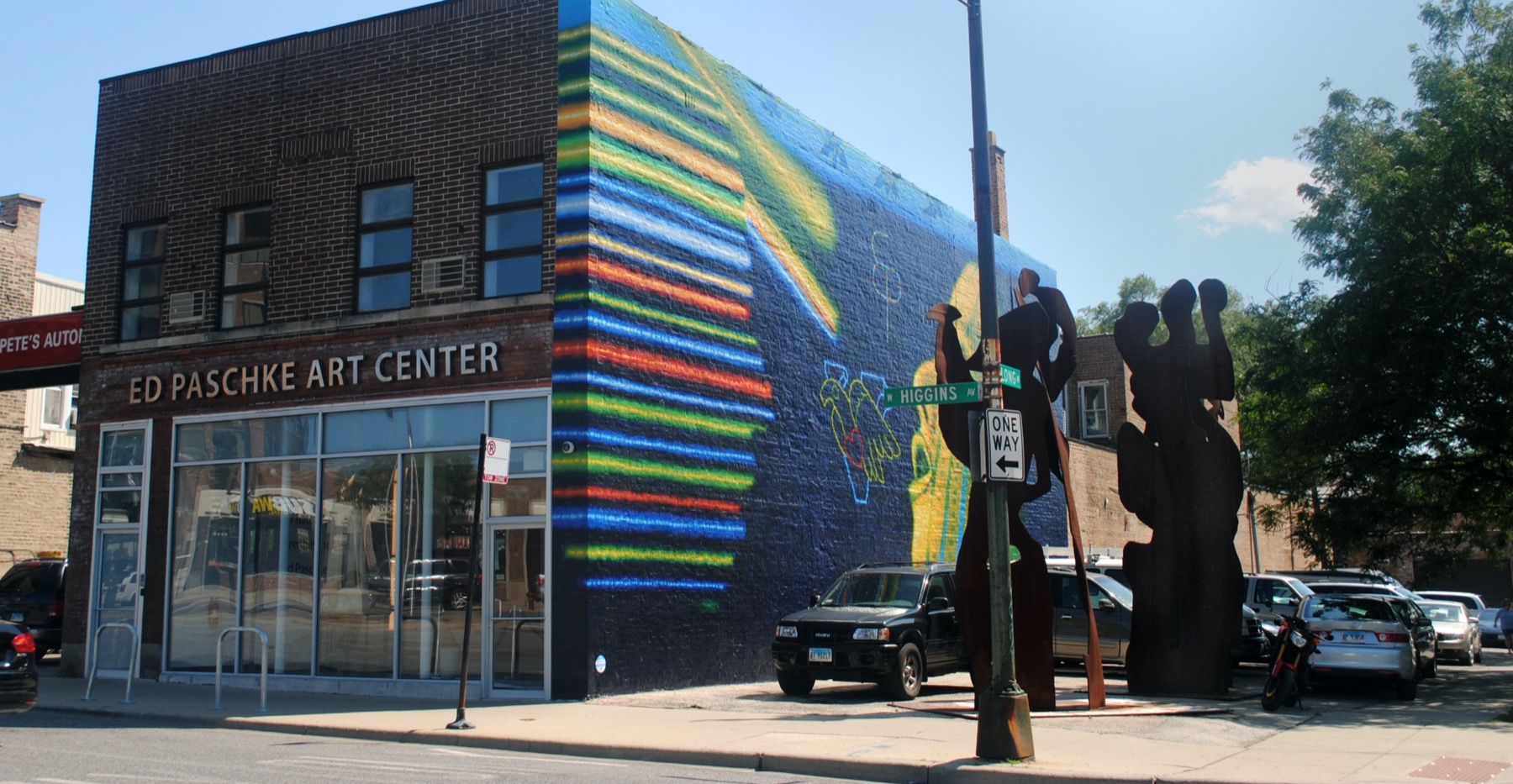 Home to ​​authentic Eastern European eats, you'll also find the country's largest Polish festival here.
Learn more about the area
Neighborhood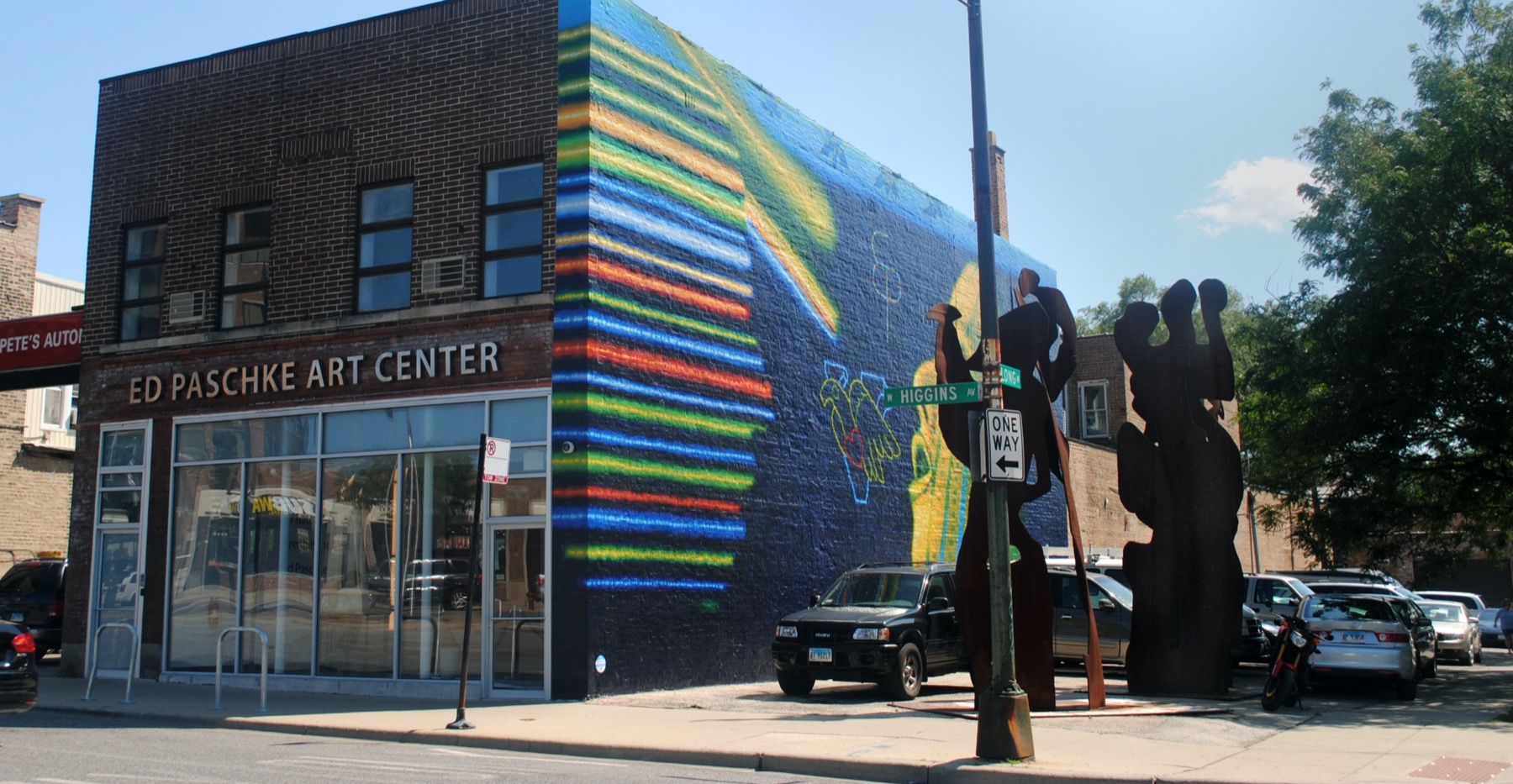 Home to ​​authentic Eastern European eats, you'll also find the country's largest Polish festival here.