Bixbee Imagination Station
---
Bixbee is bringing to Chicago its first ever hands-on interactive, immersive experience – Imagination Station! Unleash your creativity and take a safari into your imagination as you journey through Instagrammable rooms like the Mystical Forest and Deep Sea Adventure. Be prepared to touch, spin, jump and squeal in delight. Designed for kids of all ages (and adults who act like kids), Imagination Station is a treat for all your senses.
In Chicago for a limited time only, Station tickets are on sale now so be sure to reserve your ticket today!
And as with all of Bixbee's endeavors, a % of every ticket will go towards providing access to education for kids in need. It's at the core of everything we do.
We'll see you at Bixbee Imagination Station!
---
Learn more about the area
Venue
Bixbee Imagination Station is Here! An experiential pop-up bound only by the limits of your imagination. Inspired by a child's innate ability to transform their…
Neighborhood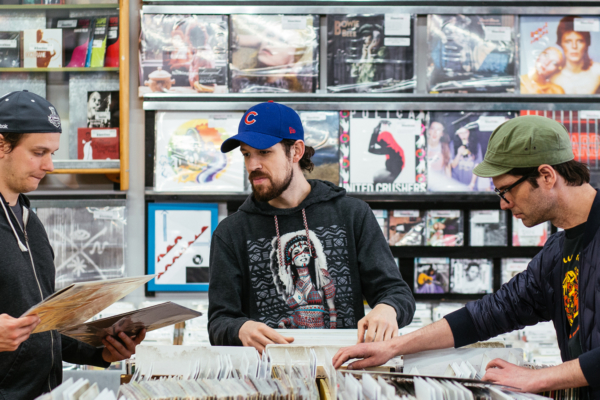 Why we love it These artsy neighborhoods always have something cool going on. Wicker Park and Bucktown are hives of activity that draw shoppers hunting…
Learn more about the area
Venue
Bixbee Imagination Station is Here! An experiential pop-up bound only by the limits of your imagination. Inspired by a child's innate ability to transform their…
Neighborhood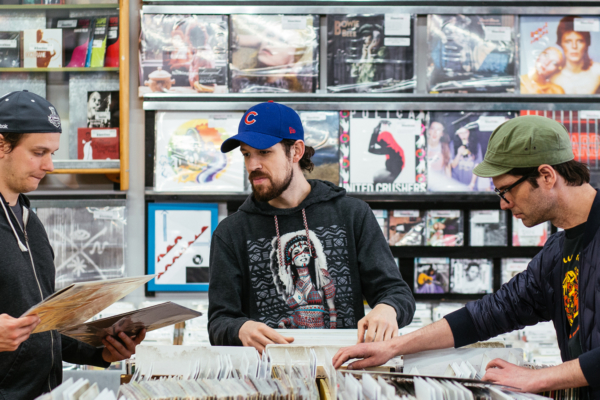 Why we love it These artsy neighborhoods always have something cool going on. Wicker Park and Bucktown are hives of activity that draw shoppers hunting…