---
Firebrand Theatre presents ALWAYS… PATSY CLINE, featuring Artistic Director Harmony France and Christina Hall, who have both previously played the titular music legend. France and Hall will alternate in the roles of Patsy Cline and Louise Seger – so if you love the show, come see it again with the cast flipped!
Patsy Cline was an American country music singer and part of the Nashville sound during the late 1950s and early 1960s. She successfully "crossed over" to pop music and was one of the most influential, successful, and acclaimed vocalists of the 20th century.
ALWAYS… PATSY CLINE is based on the true story of Patsy's friendship with Houstonite Louise Seger. Having first heard Patsy on the Arthur Godfrey Show in 1957, Louise became an immediate and avid fan of Patsy's and she constantly hounded the local disc jockey to play Patsy's records on the radio. In 1961 when Patsy went to Houston for a show, Louise and her buddies arrived about an hour-and-a-half early and, by coincidence, met Patsy who was traveling alone. The two women struck up a friendship – a friendship that lasted the rest of Patsy Cline's life.
This moving musical, complete with laughs, down home country charm, and sisterhood, includes many of Patsy's unforgettable hits such as "Crazy," "I Fall to Pieces," "Sweet Dreams" and "Walking After Midnight"… 27 songs in all!  The show's title was inspired by Patsy's letters to Louise, which were consistently signed "Love ALWAYS… Patsy Cline."
---
Learn more about the area
Neighborhood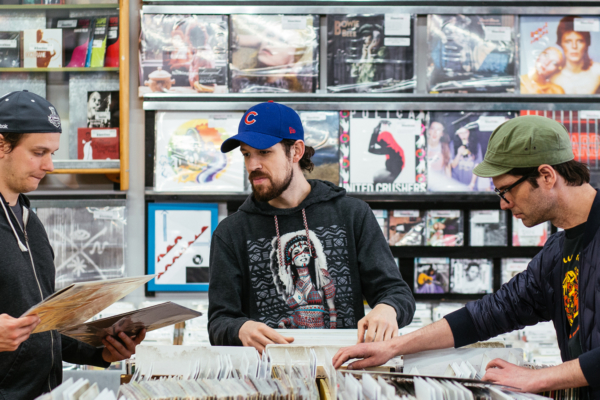 Why we love it These artsy neighborhoods always have something cool going on. Wicker Park and Bucktown are hives of activity that draw shoppers hunting…
Learn more about the area
Neighborhood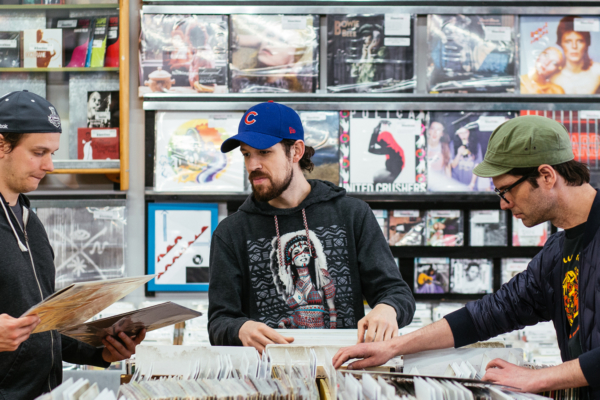 Why we love it These artsy neighborhoods always have something cool going on. Wicker Park and Bucktown are hives of activity that draw shoppers hunting…