33rd Young Playwrights Festival
---
Pegasus Theatre Chicago is proud to announce the authors and plays presented at the 33rd Young Playwrights Festival, January 9 – 25, 2020 at The Courtyard Theatre in The Getz Theater Center at Columbia College Chicago, 72 E. 11th St. The productions are performed in tandem Thursdays and Fridays at 7:30 p.m. and Saturdays at 2 p.m. Group performances are available on Wednesdays at 7:30 p.m. and weekday matinee performances Tuesdays – Fridays at 10 a.m.; contact the box office for group matinee and school performance availability. Opening night is Friday, Jan. 10 at 7 p.m. Tickets are $18 for students, $25 for seniors and $30 for general admission and are available at PegasusTheatreChicago.org or by phone at 773.878.8864.
The 2020 Festival includes full productions of winning plays from the annual playwriting competition for high-school-age scribes in Chicago. Pegasus Theatre Chicago professionally produces three one-act plays. This annual tradition regularly receives more than 500 submissions from Chicago area teens. From those, the winning playwrights are chosen to connect, workshop and produce their production with professional artists.
The 33rd YOUNG PLAYWRIGHTS FESTIVAL includes:
Public In Private by Angelina Davila – Taft High School
directed by Juan Ramirez
Lucie is struggling to get into an art college, but is sidetracked by her brother's problems and her mother's lack of support.
Clause 42 by Henry Williams – Lane Tech Academy
directed by Jason Fleece
George dies and is wrongly sent to the afterlife of a weird cult-like religion and is faced with the prospect of being judged by their ridiculous rules
Cobalt by Reba Brennan – Senn High School
directed by ILesa Duncan
Vee, a shy 18-year old, seeks solace and adventure on a friend's couch as an escape from family dysfunction.
The 33rd Young Playwrights Festival is made possible with the generous support of The MacArthur Fund at the Richard Driehaus Foundation, the Gaylord & Dorothy Donnelley Foundation, The David & Reva Logan Foundation, the Lloyd A. Fry Foundation, Polk Bros. Foundation, the National Endowment for the Arts, and the Illinois Arts Council Agency.
---
Learn more about the area
Neighborhood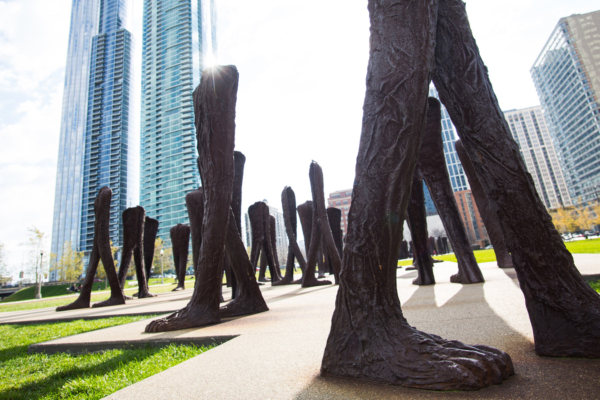 Why we love it It's home to the lakefront Museum Campus, where you'll find three of Chicago's biggest museums. Also in the South Loop, you'll…
Learn more about the area
Neighborhood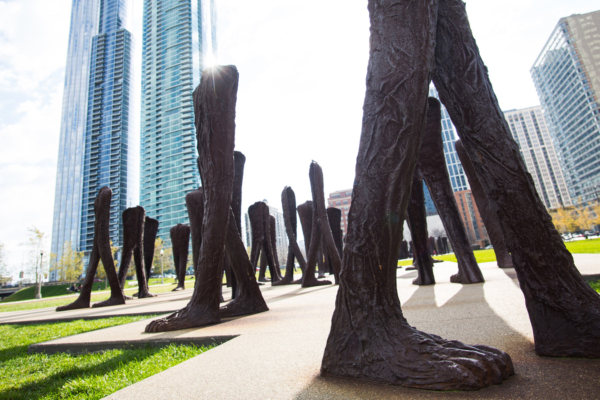 Why we love it It's home to the lakefront Museum Campus, where you'll find three of Chicago's biggest museums. Also in the South Loop, you'll…