2019 Blackhawks Training Camp Festival
---
The 2019 Blackhawks Training Camp Festival will celebrate hockey's return in Chicago! The FREE outdoor street festival (Lot C) will open at 8 a.m. and will include appearances from Blackhawks Alumni, live music and other entertainment for fans of all ages.
Most importantly, fans will get to see their favorite Blackhawks back on the ice as the marquee event of the day allows fans inside the arena to watch a training camp scrimmage at 11 a.m. Gates to the United Center will open at 9 a.m., and the first 10,000 fans to enter the building will receive a Patrick Kane bobblehead inspired by the 10th Anniversary of the 2010 Stanley Cup Championship. All seating within the United Center will be general admission, and parking for the event is free.
*PLEASE NOTE: tickets are required for the scrimmage portion of the Festival inside the United Center, which fans can purchase for $5 on Blackhawks.com.
---
Learn more about the area
Venue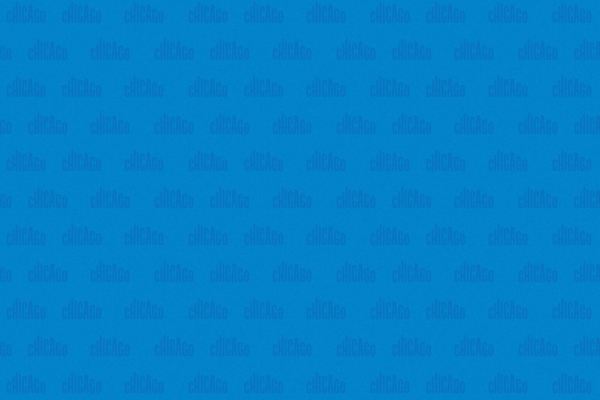 Attend a Chicago Blackhawks or Bulls game or special event in a United Center Day of Event Rental Suite. Our suites can accomodate 20, 40…
Neighborhood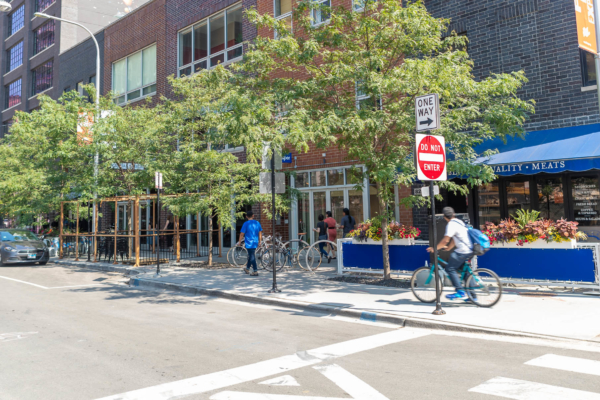 Why we love it The West Loop is a foodie mecca. An explosion of excellent eateries have taken over this former industrial area, turning the…
Learn more about the area
Venue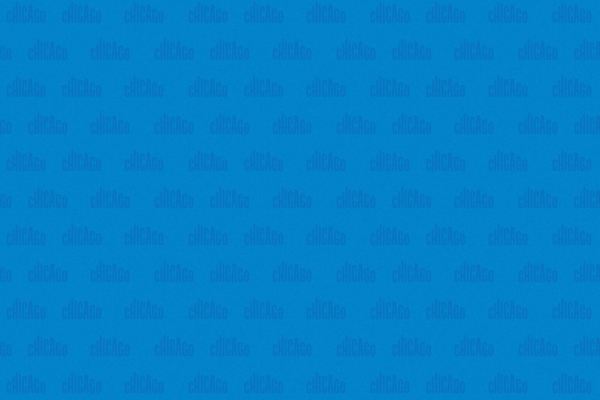 Attend a Chicago Blackhawks or Bulls game or special event in a United Center Day of Event Rental Suite. Our suites can accomodate 20, 40…
Neighborhood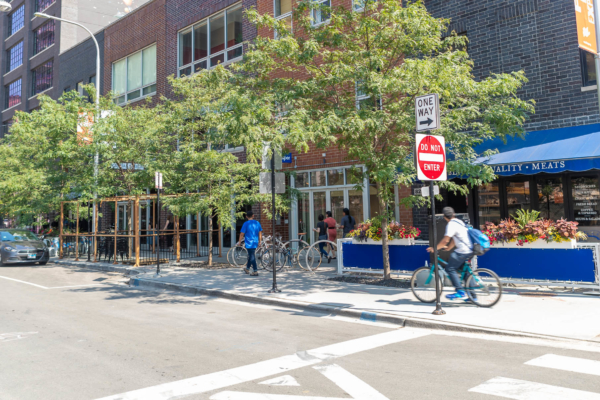 Why we love it The West Loop is a foodie mecca. An explosion of excellent eateries have taken over this former industrial area, turning the…