International Screenings Program: REEL MUSIC
---
Join us for free movies all summer long!
From toe-tapping musicals and rocking documentaries to sweeping scores and unforgettable soundtracks, music and movies have always been in perfect sync. Cinema/Chicago, together with the Chicago Department of Cultural Affairs and Special Events and various consulates and cultural partners, presents REEL MUSIC, a free weekly film series that celebrates music in movies from around the world.
All screenings take place on Wednesdays at 6:30pm (with the exception of July 4) in the Claudia Cassidy Theater at the Chicago Cultural Center. Films are unrated. Viewer discretion is advised. Screenings are free and open to the public. Seating is on a first-come, first-come basis and is limited to theater capacity.
For complete schedule: www.chicagofilmfestival.com
Recurring weekly on Wednesday
---
Learn more about the area
Venue
Drawn by its beauty and the fabulous free public events, hundreds of thousands of visitors come to the Chicago Cultural Center every year, making it…
Neighborhood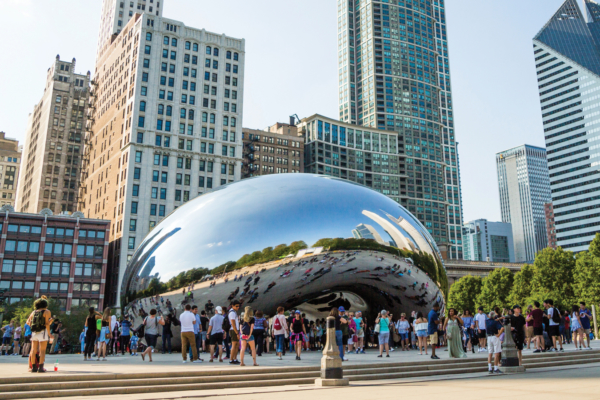 Why we love it How long do you have? The Loop is the heart of the city and it's bursting with iconic Chicago attractions, including…
Learn more about the area
Venue
Drawn by its beauty and the fabulous free public events, hundreds of thousands of visitors come to the Chicago Cultural Center every year, making it…
Neighborhood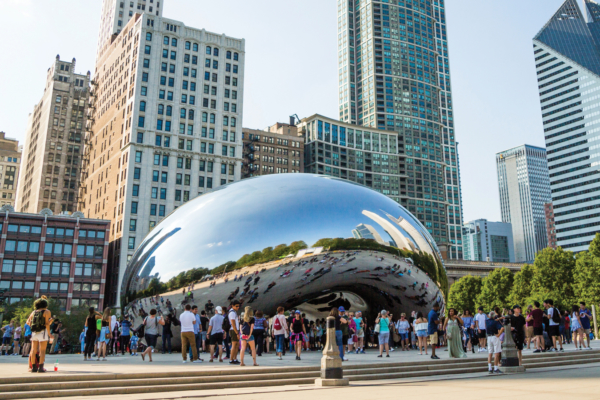 Why we love it How long do you have? The Loop is the heart of the city and it's bursting with iconic Chicago attractions, including…