Spring is perhaps the most beloved season for Chicagoans. Animals at Lincoln Park Zoo wake from their long winter's sleep, sidewalk cafes open for business once again, and theaters, museums, and other attractions around the city rev up with new programming and festivities.
If you're looking to make it a spring break to remember for the whole family, here's what to see and do during this exciting season in Chicago.
Catch spring in bloom at the Chicago Flower and Garden Show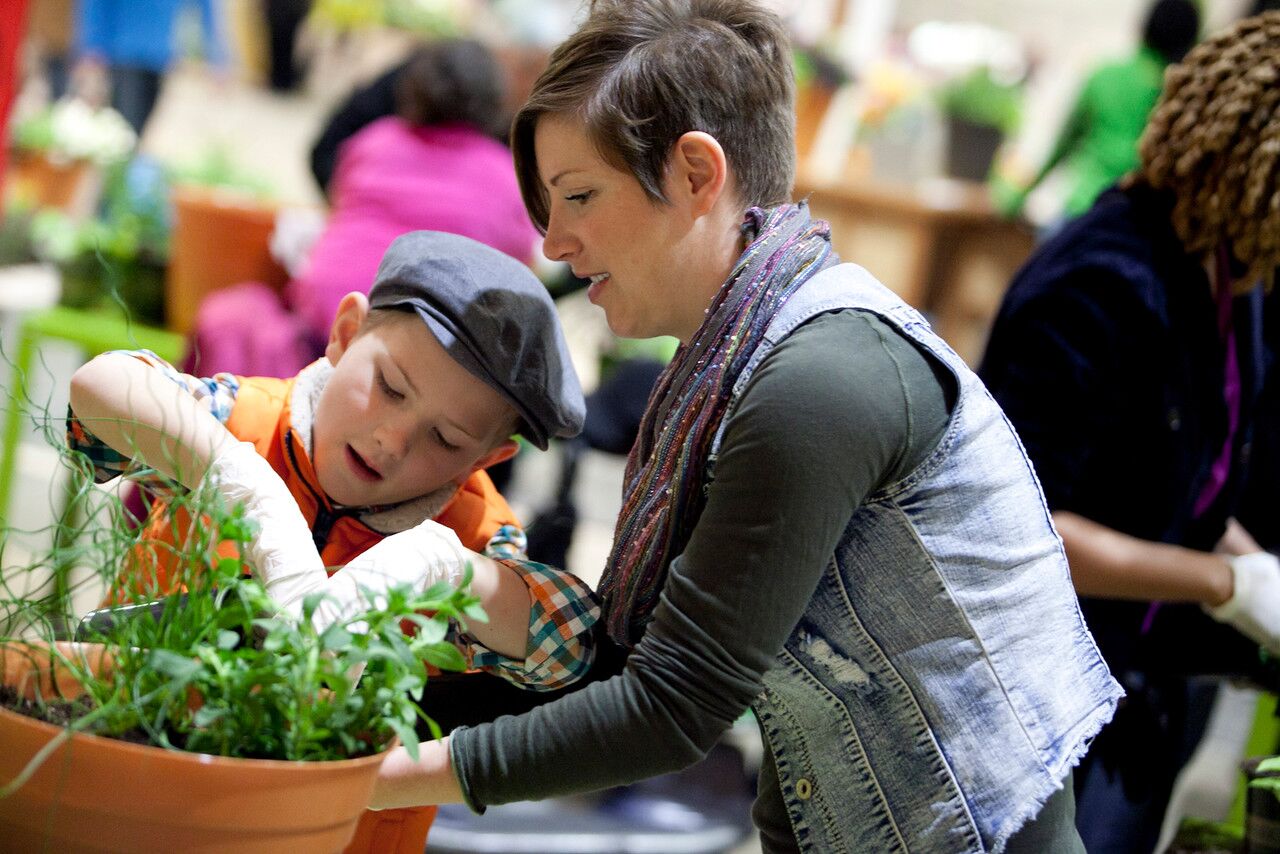 Calling all gardeners! The Chicago Flower and Garden Show celebrates the flowers of spring, offering plenty of plant inspo for budding gardeners to take home. You're guaranteed to learn a few tips and tricks at the expert talks, while kids will stay entertained with hands-on workshops and activities. This year's theme is FLOWERTALES: The Story Grows On and will focus on the unique role that flora plays in literature, so expect lots of book-inspired gardens.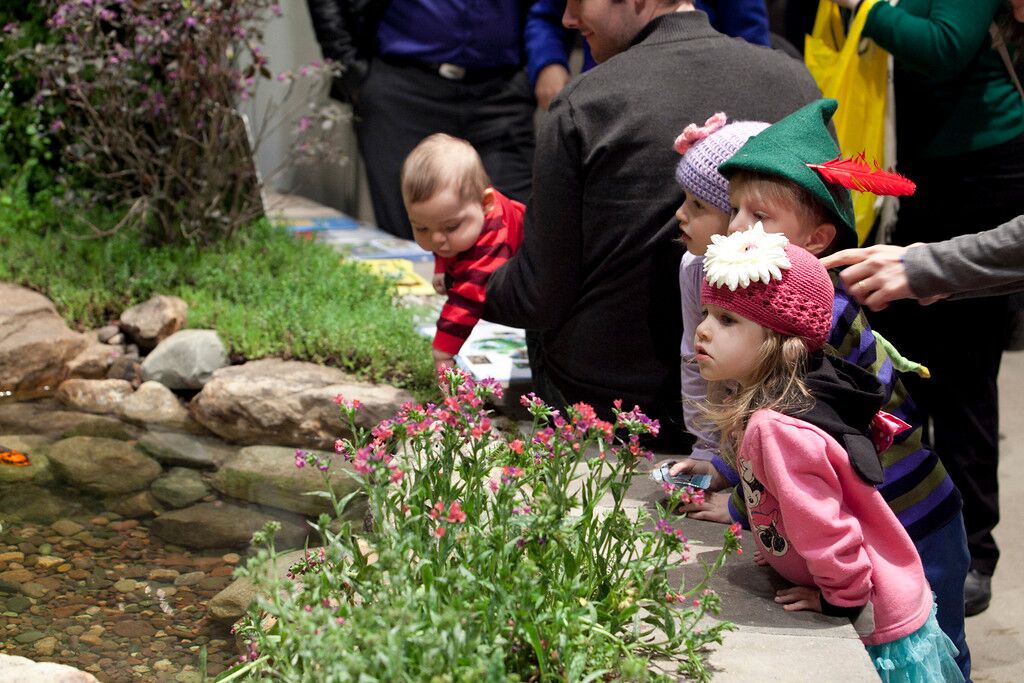 When: Wednesday, March 20 – Sunday, March 24, 2019
Where: Navy Pier, 600 E. Grand Ave.
Get tickets
Set off on a kid-friendly cruise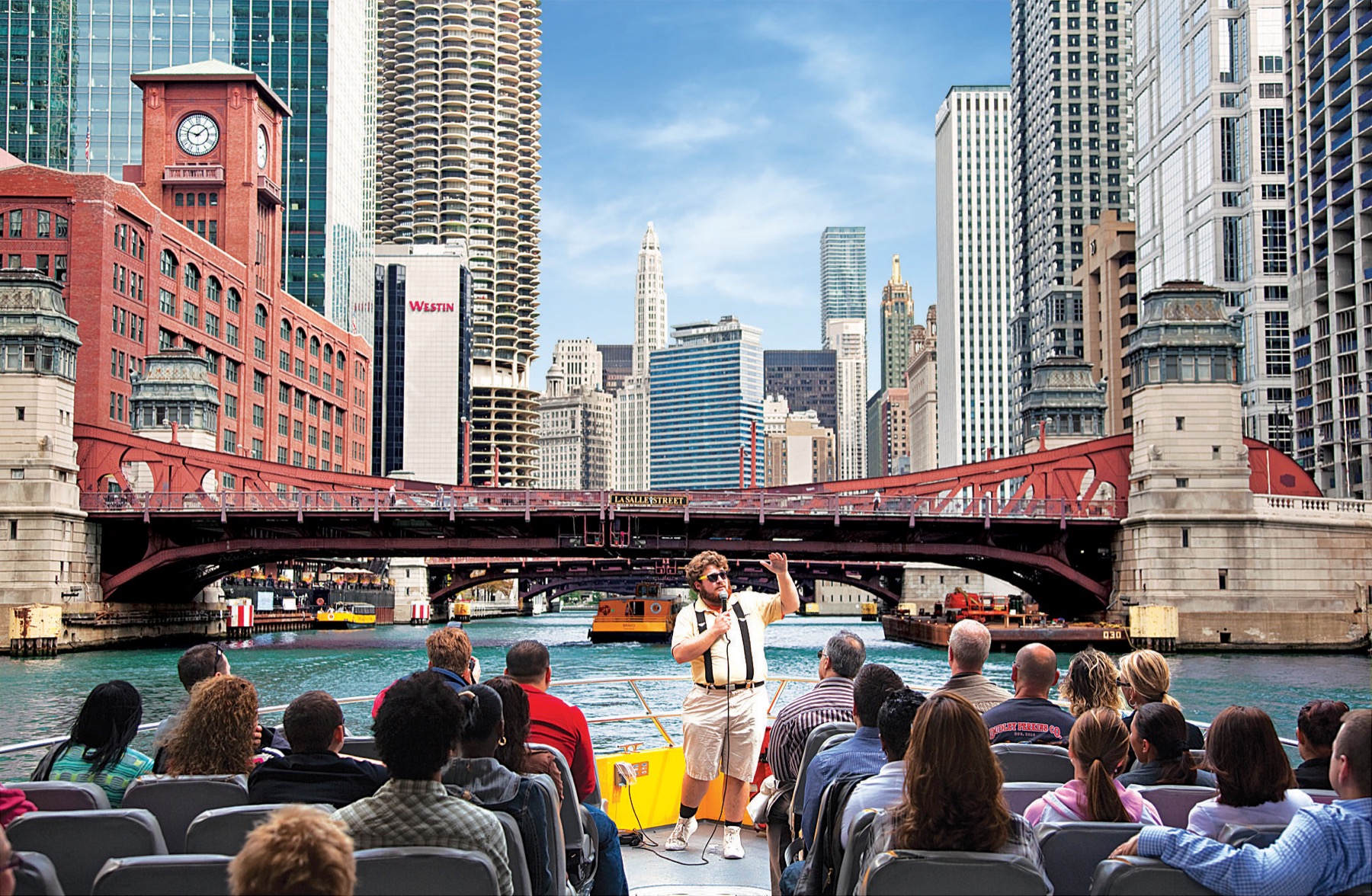 It's always a treat to sail along the shores of Lake Michigan or cruises down the Chicago River. Both offer spectacular skyline views and plenty of kid-friendly cruise options:
The upscale Odyssey Cruises has fine dining options including brunch, lunch, and dinner cruises on both the lake and river.
The laid-back Spirit of Chicago features fun buffet-style dining cruises, including live DJ entertainment, on scenic Lake Michigan.
The swift Seadog offers the most thrills for families looking for an informative and exciting cruise: opt for a lake or river tour or let loose on the 30-minute extreme thrill cruise, which features exhilarating high speeds, full 360-degree spins and fun narration.
Hunt for eggs at Lincoln Park Zoo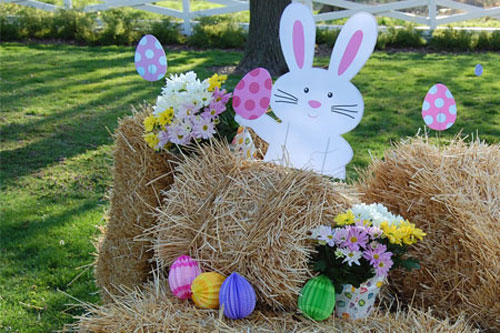 In the springtime, you're likely to find the animals of Lincoln Park Zoo frolicking in the sunshine. Join them during the zoo's annual Easter Egg-Stravaganza on Saturday, April 20. One of the most beloved, family-centered spring events in Chicago, the event features multiple egg hunts for different age groups, photo opps with the Easter Bunny, free rides on the AT&T Endangered Species Carousel and Lionel Train Adventure, and craft stations throughout the zoo.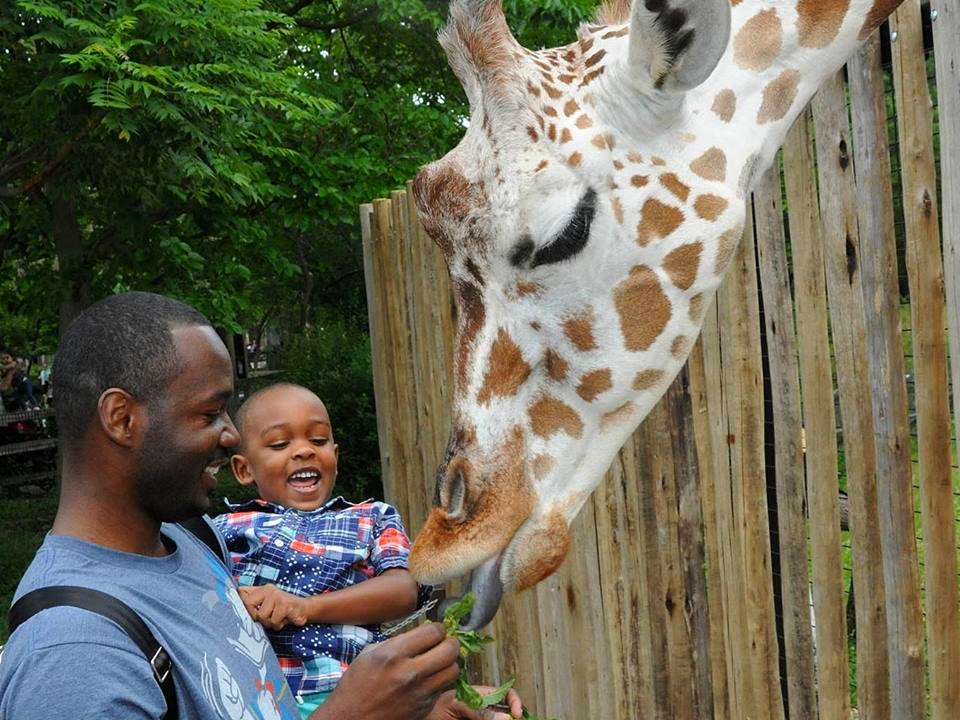 When: Saturday, April 11; 8 a.m. – 12:30 p.m.
Where: Lincoln Park Zoo, 2001 N. Clark St.
Tickets: Ages one and older: $20 ($18 for zoo members); 12 months and under: free.
Get tickets
Learn and explore at a Chicago museum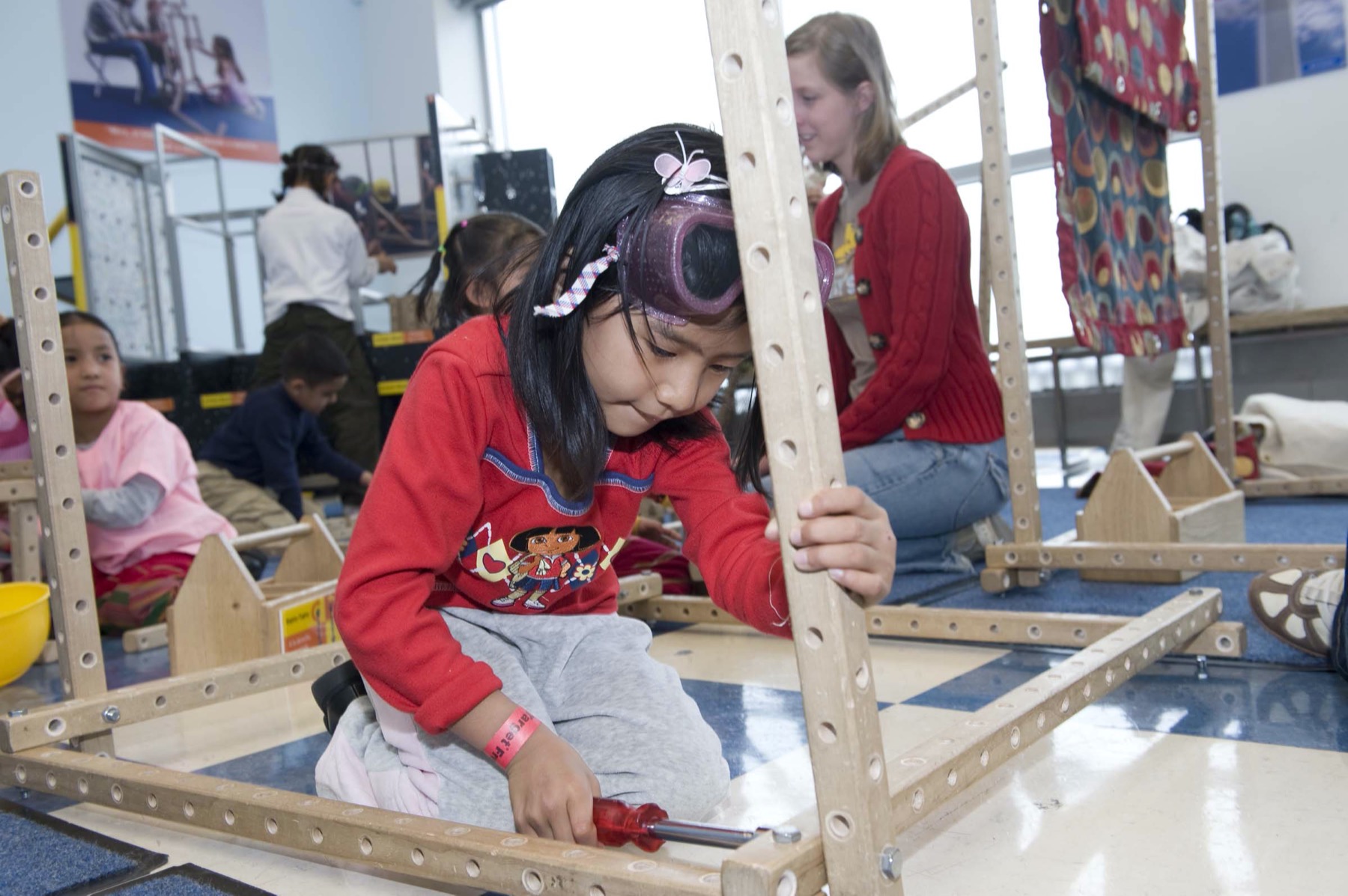 Chicago Children's Museum
Spring ushers in new opportunities for family fun at Chicago museums.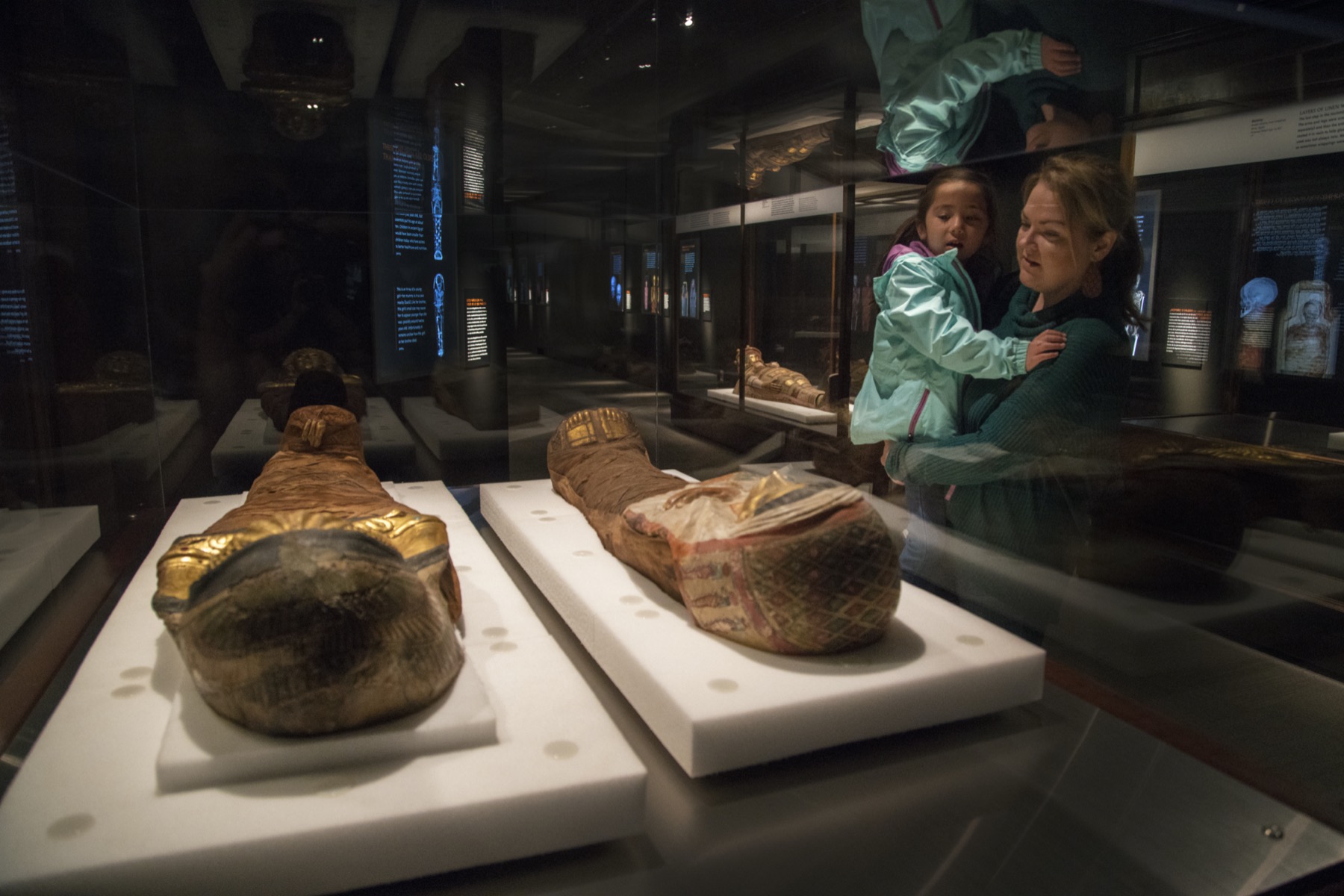 Field Museum
Catch a show onstage​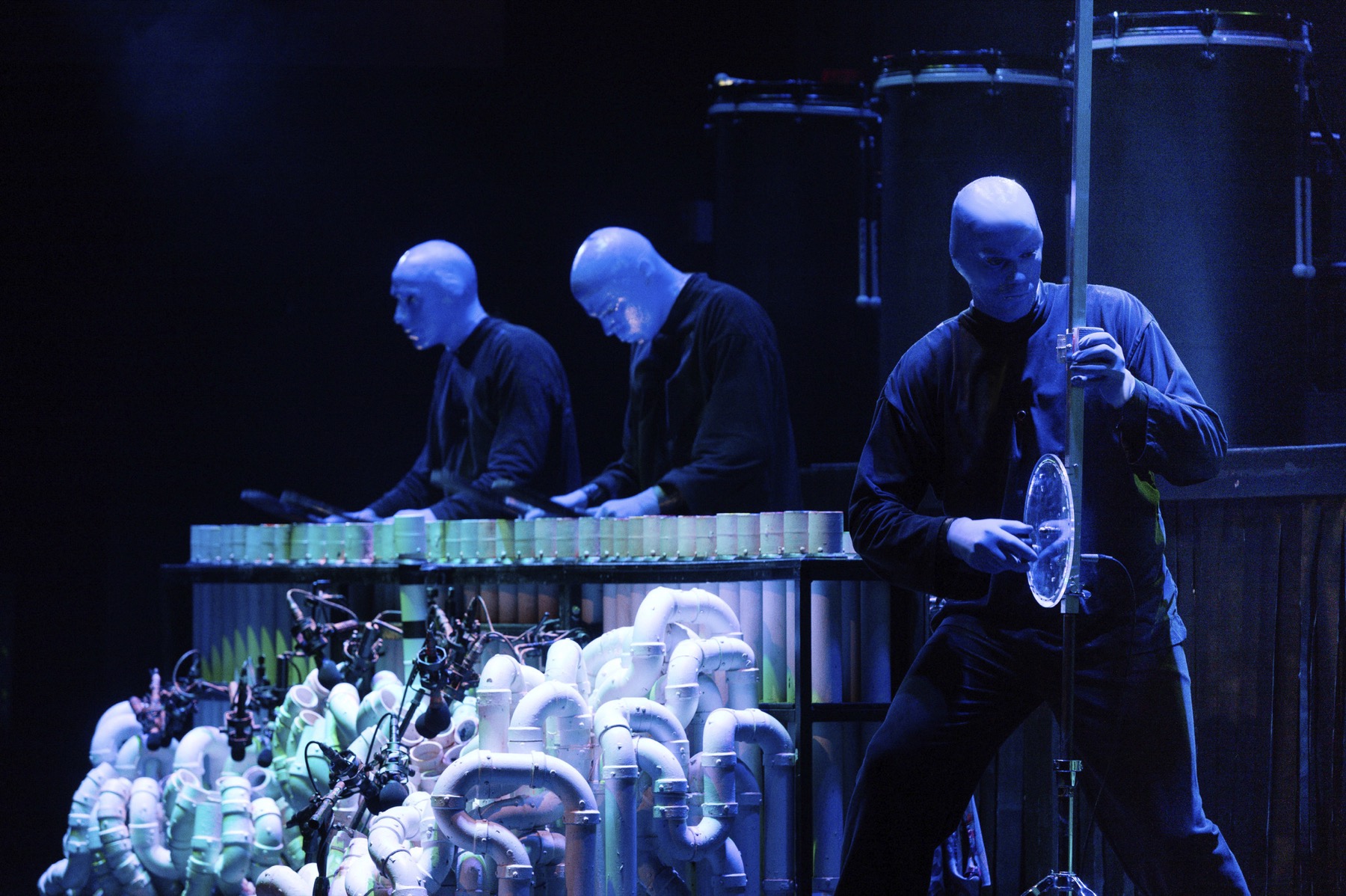 Chicago theatre shines in the springtime. Check our some of these fresh shows for families:
The Blue Man Group has an expanded schedule for April and March, so there are plenty of times to get in on the colorful, musical fun. Check out their special ticket package that include a free ride in Navy Pier's Centennial Wheel.
Chicago Shakespeare Theater is offering a shorter take on the classic with its Short Shakespeare! Macbeth on March 2 and 16.
The Chicago Children's Theatre will be performing a brand new adaptation of Christopher Paul Curtis' acclaimed work, The Watsons Go To Birmingham – 1963 from March 26 – April 28.
Steppenwolf for Young Adults explores history beyond the history books for kids age 14 and up in We Are Proud to Present a Presentation from March 2 – 16.
The House Theatre of Chicago continues their 2018 – 2019 season with the world premiere of the classic story inspired by the works of Carlo Collodi: Pinocchio at The Chopin Theatre from March 28 – May 19.
Tip: Check out hottix.org to score discounts on tons of shows across the city.
Go behind-the-scenes at the opera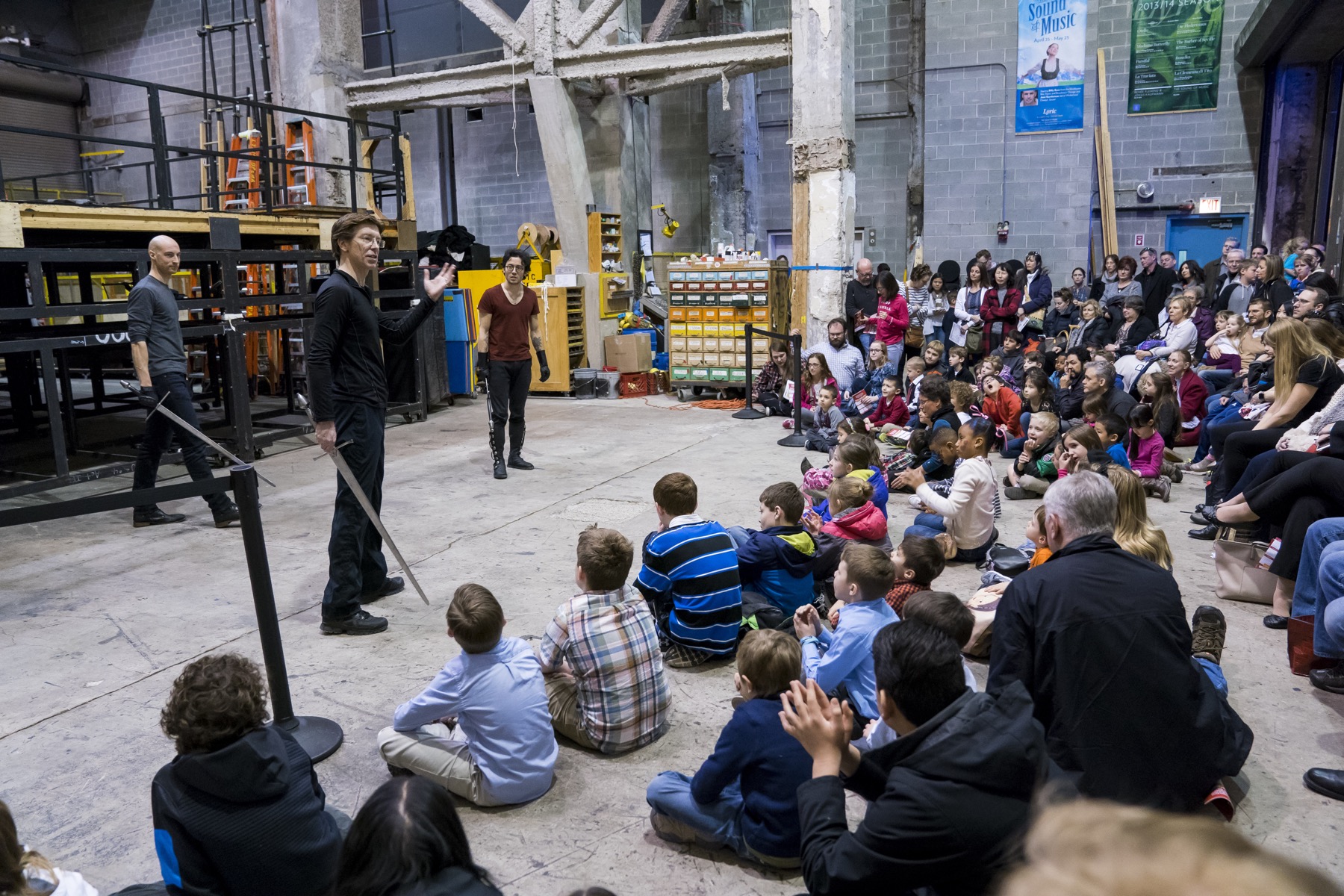 Todd Rosenberg
Kids can get a peek behind the curtain during Lyric Opera of Chicago's annual Family Day at the Lyric. The entire day is jam-packed with interactive activities specifically for kids ages 5 to 10. Explore the orchestra pit and props area, try on some costumes and enjoy hands-on demonstrations of operatic stagecraft during this backstage experience at the historic opera house.
When: Saturday, April 6, 11a.m. – 3p.m.
Where: Civic Opera House, 20 N. Upper Wacker Dr.
Tickets: $10 for adults; $5 for children
Get tickets
Celebrate the Día del Niño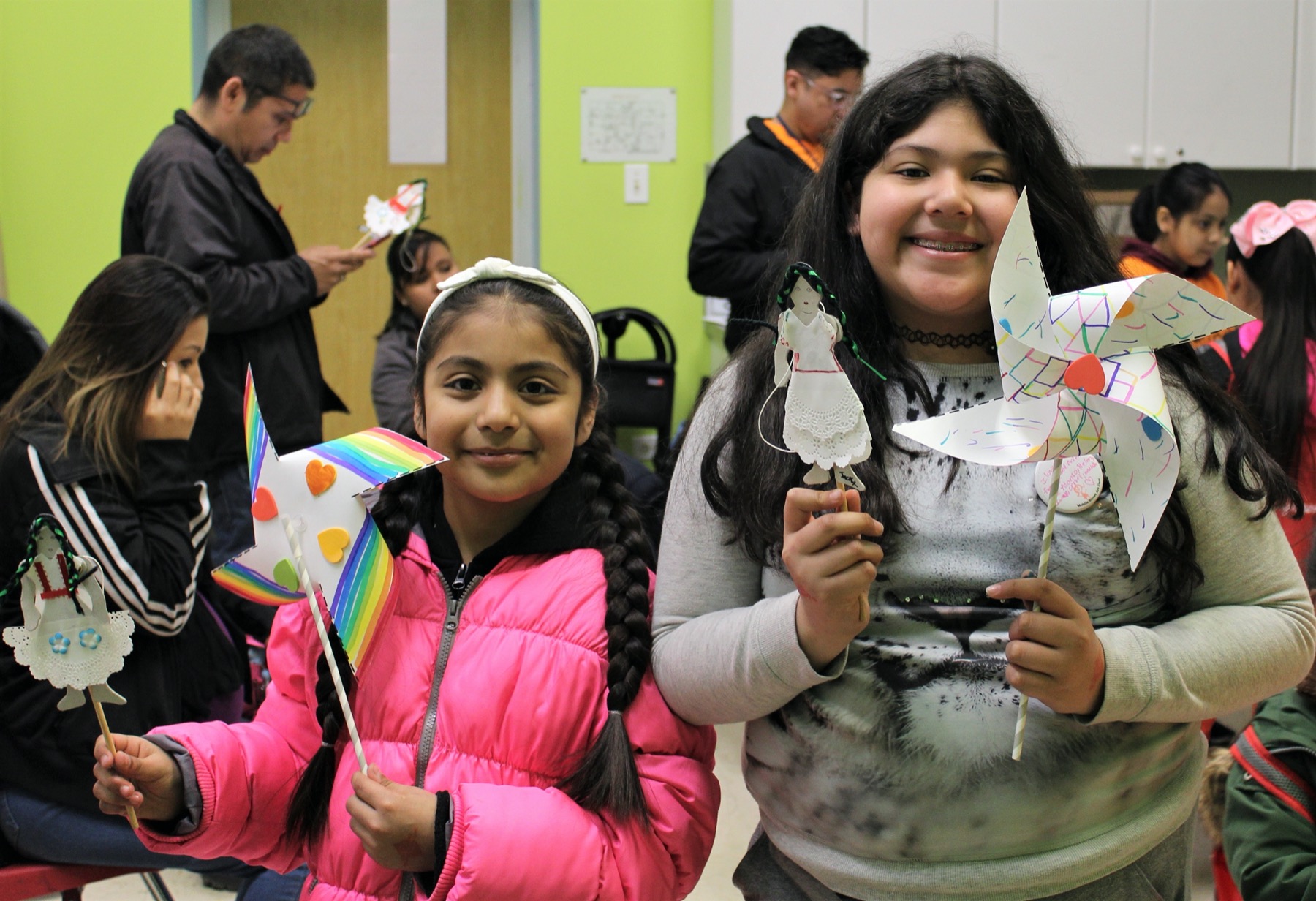 National Museum of Mexican Art
Día del Niño, Children's Day, is a national holiday in Mexico dedicated to making the littlest members of the family feel special. The National Museum of Mexican Art will be marking the occasion with their 23rd annual Día del Niño Health Walk & Family Festival. Families are invited to enjoy a free day of fun at the museum, while learning about the importance of a healthy lifestyle. Check out the latest exhibits, take part in physical activities and hands-on art projects, attend free health screenings, enjoy live music and dance, and mucho more.
When: May 18, 10 a.m. – 3 p.m.
Where: National Museum of Mexican Art, 1852 W. 19th St.