This past weekend, my daughter and I spent some time at the Randolph Street Market Festival. We had such fun exploring three floors worth of art, fashion, vintage treasures, decorators finds and more. Even the venue itself - the beaux arts Plumbers Hall at 1340 W. Washington - was interesting (check out the mural of Buckingham Fountain on the staircase and the ornate detailing and woodwork and don't forget to stroll the balcony overlooking the auditorium - there are treasures to be found up there, too).
About once a month, vendors from across Chicago and the Midwest flock here to sell their wares, making this market a great place to shop for those unique items that you won't find anywhere else. You'll also find a variety of food stations and beer/wine sellers: the most recent market featured the savory handmade tamales of Dia de los Tamales. Onsite parking, a shipping and delivery service make it easier than ever to divide and conquer this fun fest. Kids under 12 are free, and my daughter enjoyed browsing (and eating treats!) alongside me; ask for the free treasure hunt map at the check-in desk and if you complete it you'll win a prize!
Here are three vendors at the Randolph Street Market festival that piqued my interest:

Maddy James Vintage Inspired Loungewear
Retro-inspired loungewear, nightgowns and robes? Yes, please! I have 
this number
 above on my birthday wish list. It's not a robe ... it's a breakfast coat, thank you very much. Maddy James sews up beautifully crafted loungewear based on the luxe garmets of the 1920s to 1960s.


Violet Press & Paper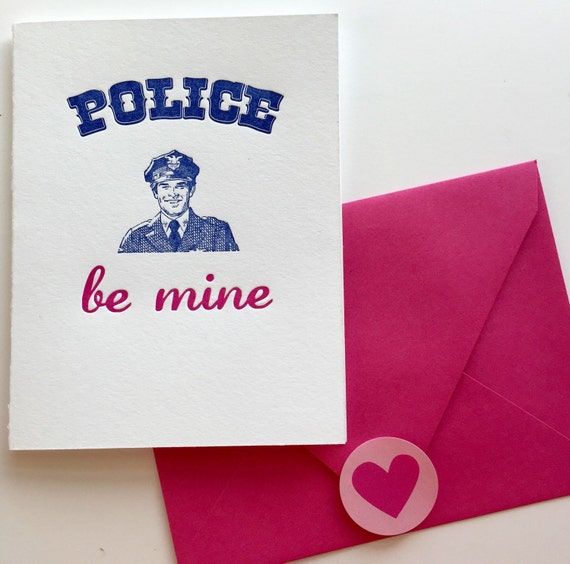 Violet Press & Paper revived old-time techniques using metal and wood type and vintage printing blocks to create their adorable, retro designs. Established in VP&P was established in Printers Row and now located in the Pilsen art district, their finely crafted paper goods are one of a kind. Their personalized stationary is sure to make a statement. 
Chocolate Twist
Chocolate Twist's handcrafted, small batch chocolates are the stuff of Valentine dreams. I indulged in a giant Saigon Cinnamon Peanut Butter Cup: think four inches of peppery Saigon Cinnamon blended with creamy peanut butter and coated with a thick milk chocolate shell with a dusting of sea salt. The caramels were to die for, too. Based in the sweet Chicago suburb of Riverside, you can find their chocolates and caramels at their brick and mortar shop or at shops/restaurants around the city. 
The next indoor market is taking place on March 28 and 29. You can order discount tickets today at www.RandolphStreetMarket.com.