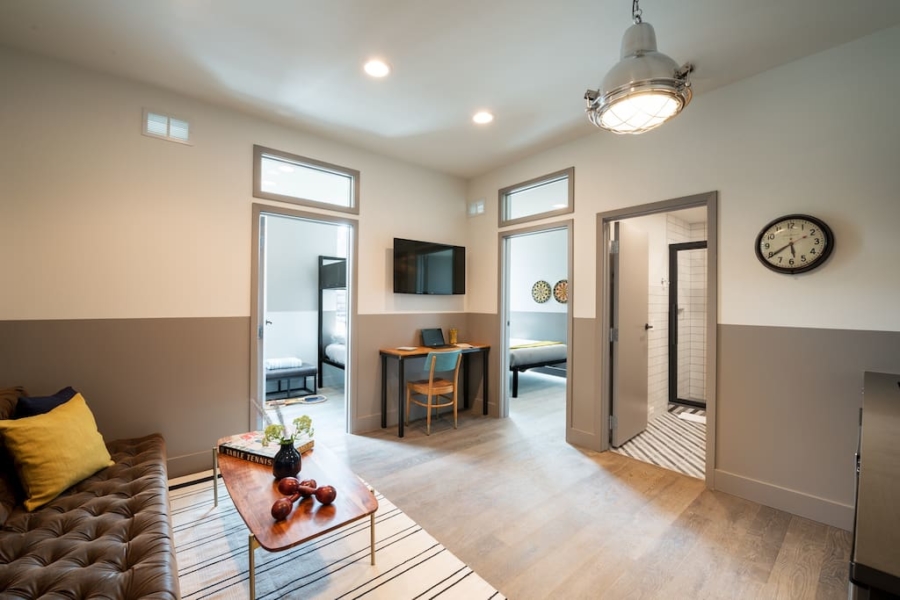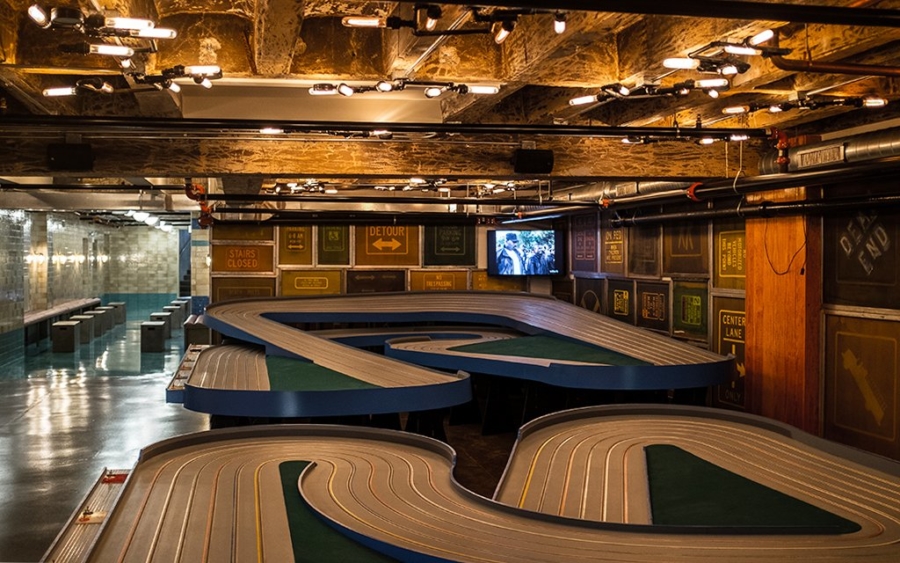 The benefit of all these cool public spaces? It makes it super easy to meet fellow travelers. You can also chat up Chicago locals, who will be more than happy to get you tips and advice on seeing the city. This makes hostels like FieldHouse Jones a perfect fit for solo or social travelers.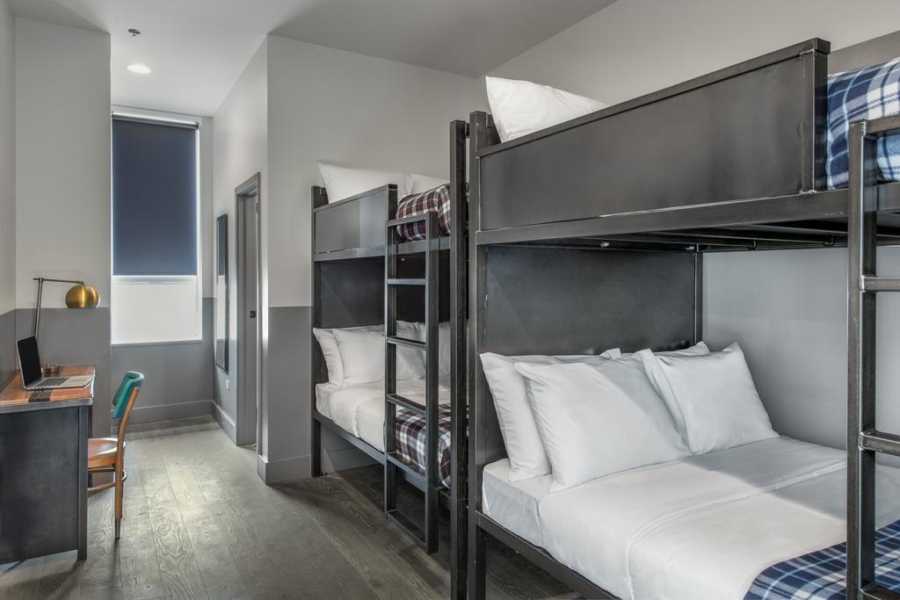 There's also plenty of flexible room options, including shared and private spaces. Choose from a bunk bed in a communal room, a corner studio, luxury lofts, a one or two bedroom apartment, and more. Each room type is stylish, clean and vintage-inspired. You can even add fun extras, like mimosa carts or a cookie decorating station to your reservation.
Learn more and book your stay today at FieldHouse Jones.