It feels like the holiday season is always just around the corner. And while the most enduring gift is time spent with those you love — preferably in Chicago during its most festive time of year — there's also something exciting about getting your friends and loved ones a special gift for the holidays. For locals and visitors looking to gift something uniquely Chicago this year, here are a few ideas that fit the bill.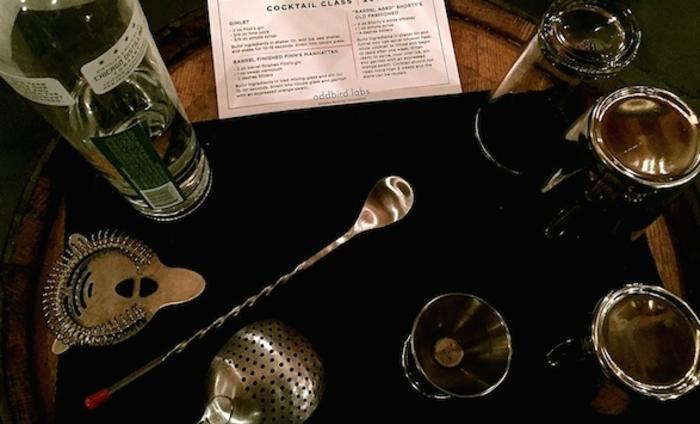 The DiPrizio family set out to honor a family tradition, and one intrinsically tied to Chicago's history pre-Prohibition, when they started the Chicago Distilling Company in Logan Square in 2010. Now, their vision to create a go-to neighborhood spot for no-frills cocktails made with quality, locally-made spirits, has come into full fruition. Beyond the bar and distillery, their family recipe is conveniently packaged for holiday gift-giving. Choose from Shorty (white whiskey), Ceres (vodka) and Finn's (gin). Or better yet, gift all three with this 3 flask sampler collection.
Optimo Hats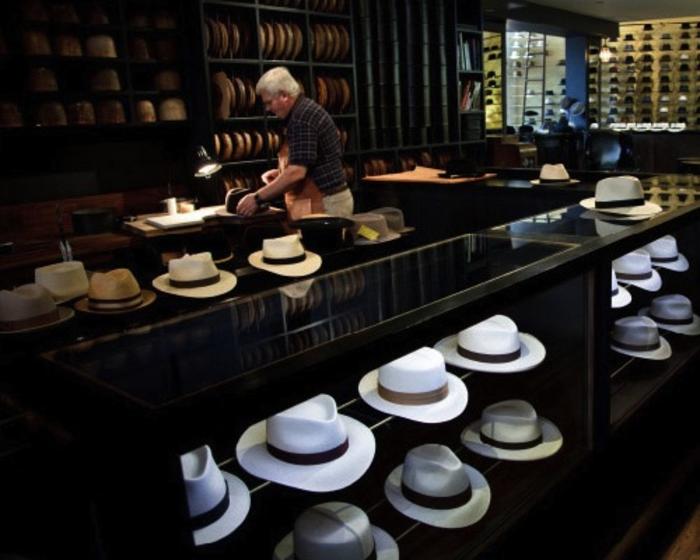 Chicago has long been a hat-wearing town, a tradition that continues today. To honor this tradition, or more precisely, tip our hat to the classics, we present you — The Chicago — a beautifully-crafted Optimo Hat.
You may have already seen an Optimo. The hats appear in many movies and on some very well-known heads; Johnny Depp, Jack White and Jay Z to name a few. Chicagoan and storeowner Graham Thompson is one of the last true milliners left in the world using the same craft techniques employed decades ago. They are hat makers in the traditional sense and strive to provide the right style and fit for each client.  The attention and care given to each hat makes an Optimo hat the luxury gift worth investing in for that special man in your life.
Pastoral
Without a doubt, Pastoral has warmed many hearts in Chicago since opening their Lakeview store in 2004. It's rare the person who doesn't love wine and cheese, making Pastoral's gourmet gift collections the perfect holiday gift for just about anybody. These gourmet gifts are thoughtfully constructed to showcase the cheeses we love and the various ways to enjoy them. More than a typical food gift basket, a Pastoral cheese and wine gift basket comes in a handcrafted wooden crate filled with artisan products and an informative insert on where they come from.
Candyality
What's your recipient's candy personality? Chicago sweet shop Candyality wants to know. Their (highly-scientific!) candy questionnaire will analyze how what you like to eat says a lot about who you are as a person. Like sweet or sour? Dark chocolate, or white chocolate? Your tastebud preferences will uncover so much. Visit one of their four locations — the sweetest destinations in Chicago — for the perfect little boxed gift set. The Made in Chicago suitcase is a winner that pays homage to Chicago's history as a candy manufacturing capital.
Other local shopping options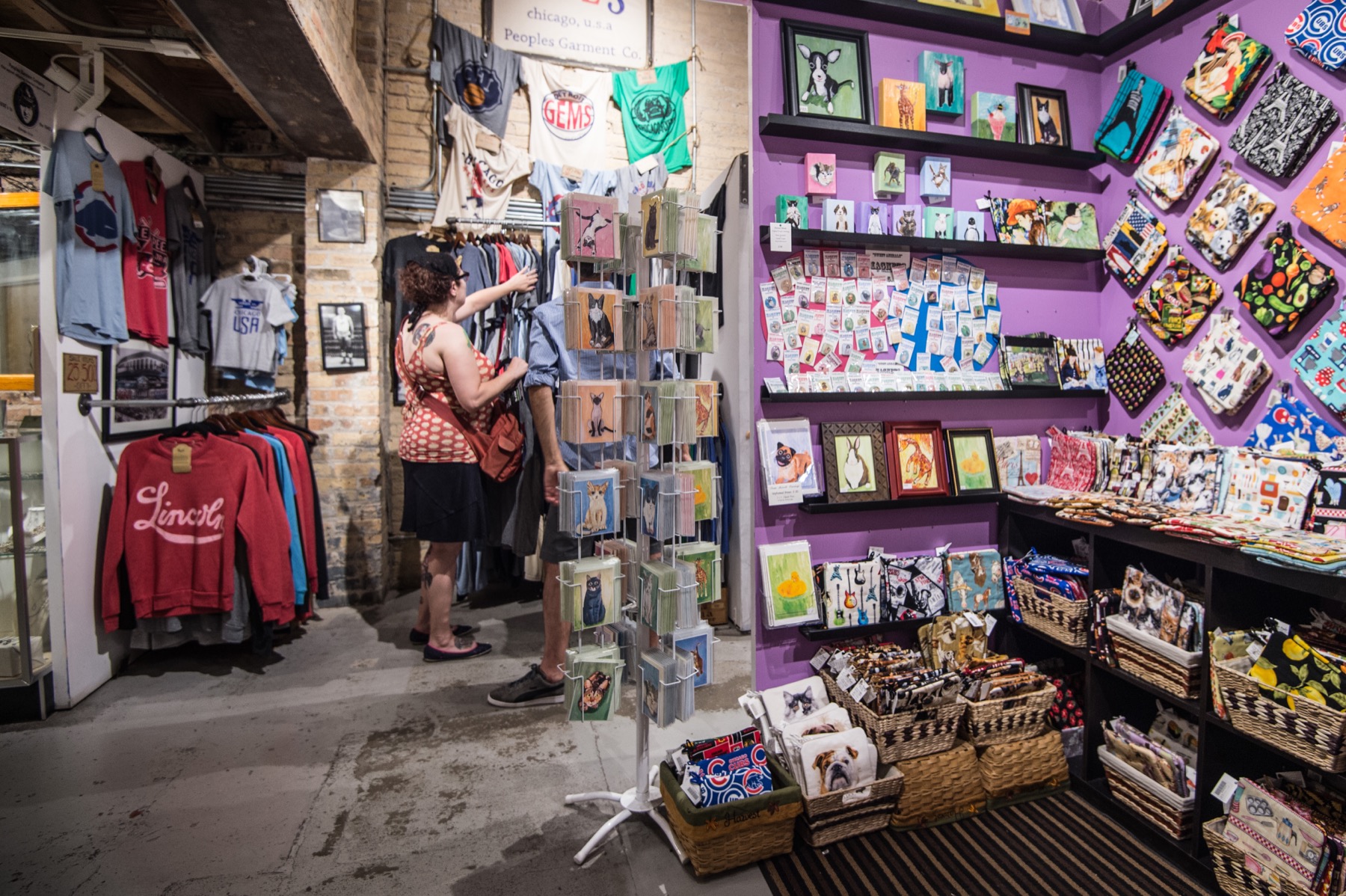 And for more made-in-Chicago goodness, try shops like Andersonville Galleria at 5247 N. Clark St. This eclectic hub is home to more than 100 artists offering apparel, jewelry, artwork, home furnishings, accessories, antiques. and gourmet treats. Or try Wolfbait & B-girls. This petite but packed boutique showcases wares from over 170 local artisans at 3131 W. Logan Blvd.